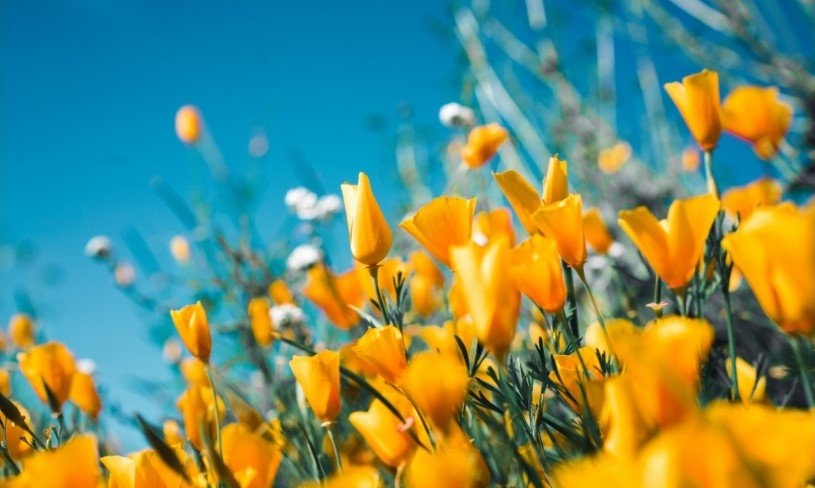 Iris Elizabeth Justice, 73, passed into the hands of our Lord on Wednesday, February 9, 2022, at her home in Granbury, Tx. She was born on July 8, 1948, to the late Alvin and Geneva Holcomb of San Angelo, Tx. Iris excelled in school, loved singing, and playing piano, and was an avid reader. After graduating from Central High School in 1966, Iris graduated from Texas Christian University in 1970 and later went on to earn a master's degree in math education at Texas Southern University.
As a math geek and young teacher determined to save the world, she moved to Houston where she taught at Booker T. Washington High School. At a teacher in-service event, she met another math geek, Jay Justice and they were married on June 10,1972. Iris and Jay enjoyed many recreational activities together, including traveling in their motor home, square dancing, watching Longhorn football, camping, playing bridge, boating, and bowling. Once their children came along, Joshua and Johanna, Iris seemed to have read every book she could find on parenting. Iris, always loyal to her TCU horned frogs, somehow managed to tolerate Jay's fanatical support for his alma mater, The University of Texas, as well as her children's love of the longhorns. Iris loved to take her children and grandchild on trips, especially to theme parks and Red River Nm, a regular summer vacation destination of her childhood. Iris taught mathematics for thirty-four years in the north Houston area before retiring to Granbury.
Iris was a person of deep faith through action. She helped others less fortunate and gave freely of her money and time to various charities and ministries, including a prison ministry and a shelter for abused women. Iris was a director in Walk to Emmaus. She loved to sing and attend church arts events.
After the sudden death of her daughter, Johanna Justice in 2012, Iris devoted the rest of her life to raising her granddaughter, Jordyn Justice. Iris is preceded in death by her husband, Jay Justice.  She is survived by her son, Joshua Justice and partner, Liah Crumbly of Houston, her sister, Sondra Walton and husband, Don of Granbury, her brother, Al Dee Holcomb and partner, George Grace of Bradenton, Fl, and two granddaughters, Jordyn Justice of Granbury, and Vivian Crumbly of Houston.
            Visitation will be held from 10:00 a.m. and a service at 11:00 a.m. on Monday, February 14 at Wiley Funeral home, 400 E. U.S. Hwy 377, Granbury, Tx, 76048. Interment will follow a Holly Hills Memorial Park.