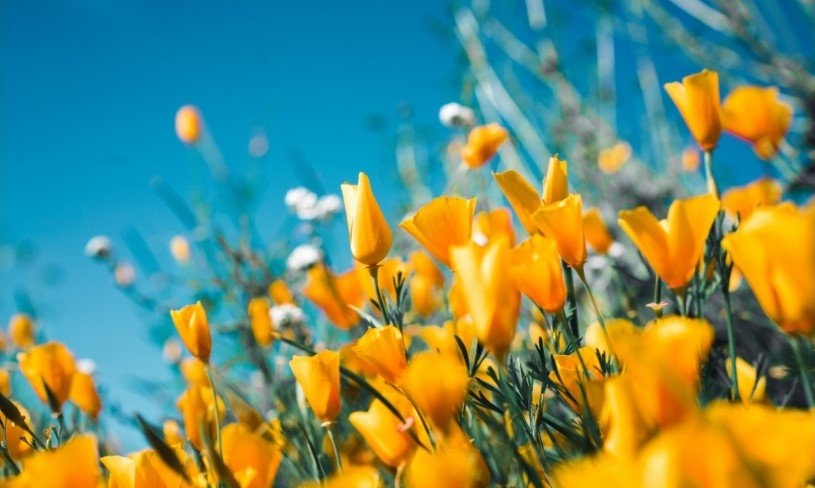 Ione T. Chatten was born August 25, 1938 in Sauk County, Wisconsin to Raymond and Tessie (Shannon) Allert.  She passed away on Wednesday, August 31, after a short stay in Burr Oak Manor in Genoa City, Wisconsin.
After growing up and living in the Ironton and Reedsburg areas, she resided in Walworth for the last 50+ years.  She enjoyed gardening and canning vegetables & jams, as well as spending time at the Chatten family farm house up north near Valton. She also enjoyed a variety of crafts, watching birds (hummingbirds in particular), and working on jigsaw puzzles and word puzzles.  In Walworth, she worked as a school crossing guard when her children were younger, and later worked at Miniature Precision Components (MPC) for 23 years, and was happily retired for the last 21 years.
Ione is survived by her husband of over 53 years, Marvin Chatten; her children Ricky Chatten and Shandra (Daniel) Leary; grandchildren Shaun and Alexis "Ali" Leary; sisters Elaine (Arthur) Compton and Donna (Jim) Clement; as well as many nieces and nephews.
She was preceded in death by her parents; and sister Lorraine (Darrel) Kuhl and a brother in infancy Raymond Allert.
A memorial visitation (no formal funeral service) will be held on Saturday, September 10, 2022 at Toynton's Walworth Funeral Home, 328 Kenosha St., from 1:00 PM until 3:00 PM.
For more information call the funeral home at 262-275-2171.
The post Ione T. Chatten appeared first on Nelson Funeral Homes & Crematory.