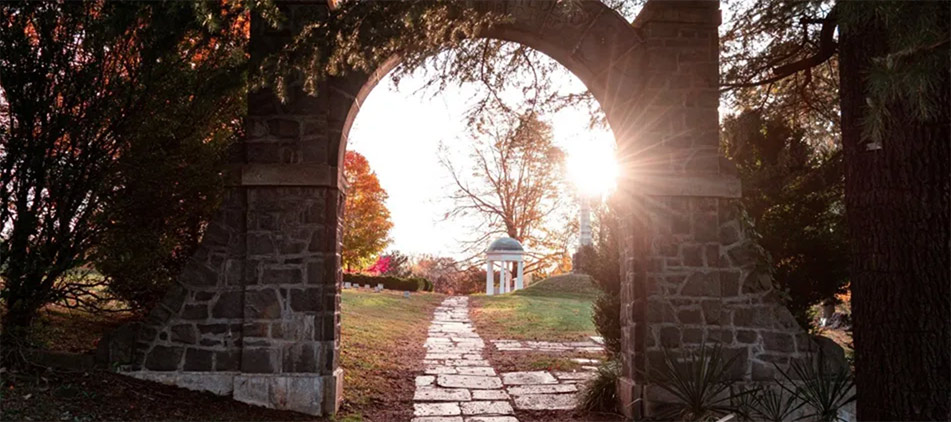 A visitation for Howard T. Stark, 87, will be held on Thursday, May 13, 2021 from 4:00pm until 8:00pm, at the Smith-Corcoran Funeral Home 6150 N. Cicero Ave, Chicago. A Funeral Mass will be said at 10:00am on Friday, May 14, 2021 at Queen of All Saints Basilica 6280 N Sauganash Ave, Chicago.
Howard was born in Chicago, IL March 15, 1934, the youngest of two siblings, Elaine (John). His many nieces and nephews will have lasting memories of his generous heart, sharp wit, and his perfect turkey carving skills.
He enlisted in the US Army in 1955 serving our country during the Korean war and was discharged in 1958. After working for Jewel for many years, Howard founded HT Stark Concepts in 1978 and was well known and respected in the deli/bakery industry, even after his retirement in 1999. Howard enjoyed life….golfing, fishing, traveling with friends and great food. He was always the life of any gathering be it for business or with friends and family.
Howard is survived by his loving wife of 60 years, Valerie Rosenburg, children Timothy (Rhonda), Scott (Christine), Beth (Shannon) grandchildren Sarah, Nicole, TJ, Matthew, Luke, Hannah, Erin, Samantha.
The post Howard T. Stark appeared first on Smith-Corcoran.