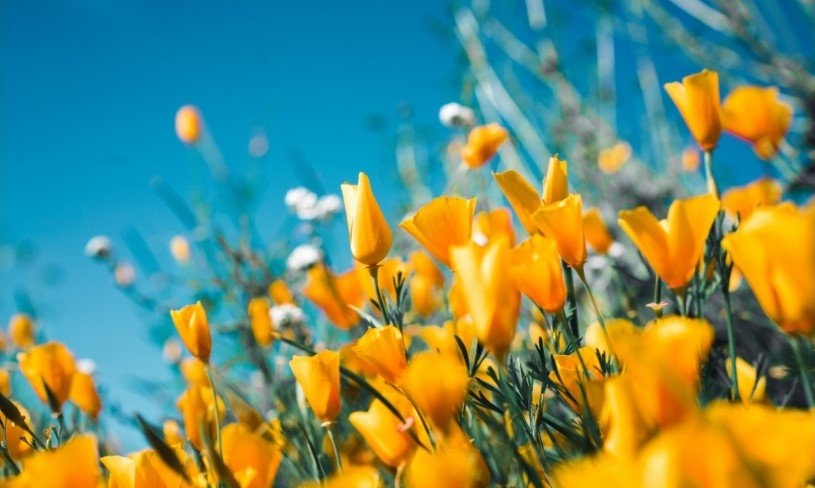 Hortense Luersen, was a wonderful woman that was loved, is missed, and will always be cherished.  Our "Grannie," as she was called by her grandchildren was an amazing wife, mom, grandmother and great grandmother.
Hortense loved to cook, bake and work in her garden.  She would often provide dinner for the City Volunteer Fire Dept and City Police.  She would happily provide cuttings from her garden to neighbors and anyone who would stop by.
Hortense is survived by four sons, four grandsons, two granddaughters, two great grandsons and one great granddaughter.
Graveside Service: 10:00 AM, Friday September 23, 2022 Holly Hills Memorial Park. Visitation: 5:00 PM to 7:00 PM, Thursday, September 22, 2022 Wiley Funeral Home, Granbury.