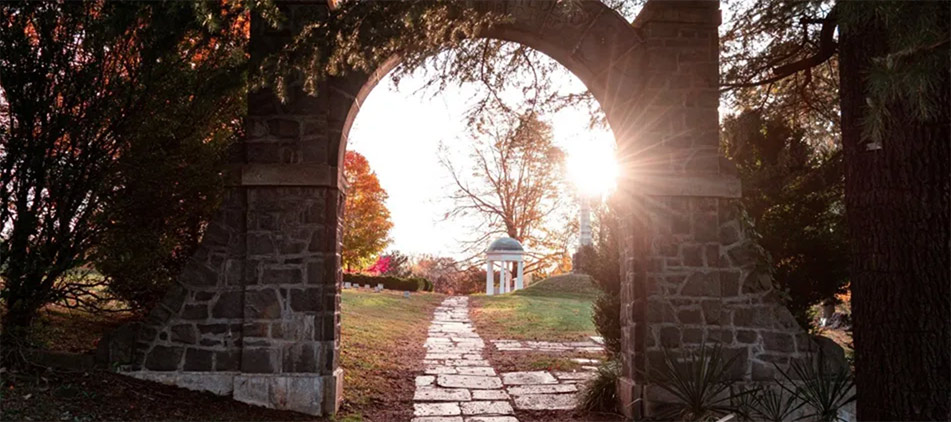 Helen Hriesik, 95, of Mansfield, Ohio passed away on Sunday, August 8, 2021 at Arbors of Mifflin Nursing Home. She was born in Mansfield, Ohio on June 27, 1926 to the late Carl and Barbara (Weingartner) Bernhardt.
Helen retired as a clerk from the post office and previously worked many years as an LPN at People's Hospital. She was a very good listener and her motto for everything was "hit it head on." Helen was a widow at a very young age. After the passing of her first husband, Charles J. Haas, in 1960, Helen was known for her strength and was strong-willed and easy to get along with. She enjoyed camping with her children and other family members at Charles Mill Lake. Later, she married her second husband, Mike Hriesik in 1980, who preceded her in death, passing in 1988. They loved going to Las Vegas every year for shows and gambling and enjoyed fishing at Lake Erie together. Helen liked quilting, knitting, bowling, and traveling.
She is survived by her children, Charles "Chuck" (Alison) Haas, Charlene "Char" Barnhart and Cathy (Harold) Bricker; grandchildren, Scott (Linda) Haas and Derek (Molly) Haas; step-grandchildren, David Bricker, Jason Bricker and Matthew Bricker; great-grandchildren, Rachel, Megan, Ben and Darby Haas; siblings, Wilma Gibson, Adam (Joy) Bernhardt, Shirley (Roland) Bertka and William "Billy" Bernhardt; and special sister-in-law, Carol Bernhardt.
In addition to her parents, she was preceded in death by her first husband, Charles J. Haas; second husband, Mike Hriesik; son-in-law, Thomas Barnhart; and siblings, Carl Bernhardt Jr., Mary Magdalene Simms, Lena Shrewsberry, Hazel Pearl Salyers, Barbara Figley, Jacob Bernhardt, John Bernhardt, Martha Bobo, Christine Patterson, Donald Bernhardt and Fred Bernhardt.
The family will receive friends from 1:00-2:00 p.m. on Friday, August 13, 2021 at the Diamond Street Home of Wappner Funeral Directors, 98 South Diamond St., Mansfield, Ohio 44902. A graveside service will follow beginning at 2:30 p.m. at Mansfield Cemetery. In lieu of flowers, memorial contributions may be made to the Richland County Humane Society.
The post Helen C. Hriesik appeared first on Wappner Funeral Directors and Crematory.