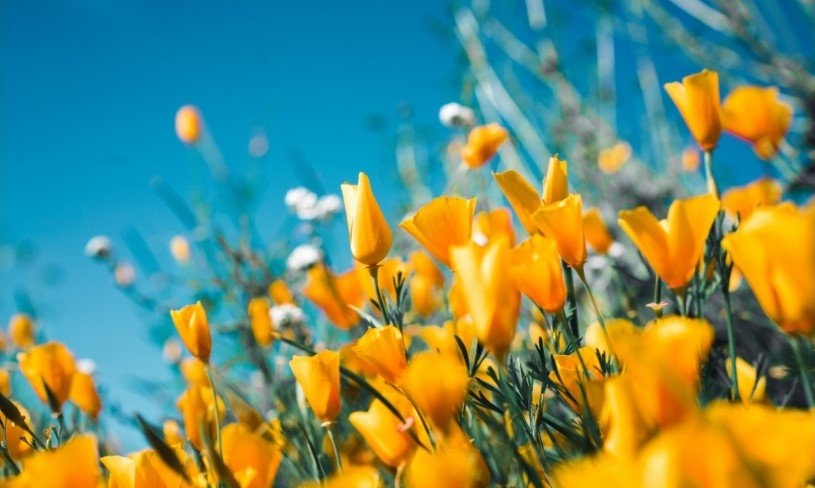 Heather Ann Goodman passed away unexpectedly on November 23, 2021.
Heather was born in Amherst, OH on September 26, 1991, to Elizabeth Goodman.
Heather attended Dover and New Philadelphia school districts. Most of her life she was a resident of Tuscarawas County. Heather was a lively, outgoing and vibrant woman. She had a colorful, adventurous personality that she loved to share with those around her. No matter where she was or who she was with, Heather never struggled to make friends, and never had a shortage of those that enjoyed her company and infectious free-spirit. Heather enjoyed making people laugh and offering her caring, loving nature with them. Her passing is a great loss to us all.
Heather was preceded in death by her mother, Elizabeth Goodman, and her grandfather, John Goodman. She leaves behind two daughters and a son, Audrey, Ava, and Luca, respectively. She is also survived by her grandmother, Rosalie Goodman of Dover, and two brothers, Justin Justice of New Philadelphia, and Zachary Goodman of Dover.
A Memorial Service will be held at 10 a.m. on September 24, 2022 at Grace Bible Fellowship Church, 310 Main Street, Dover. Interment will follow at the Dover Burial Park, 5651 N Wooster Ave, Dover.
The post Heather Ann Goodman appeared first on Geib Funeral Home & Crematory.