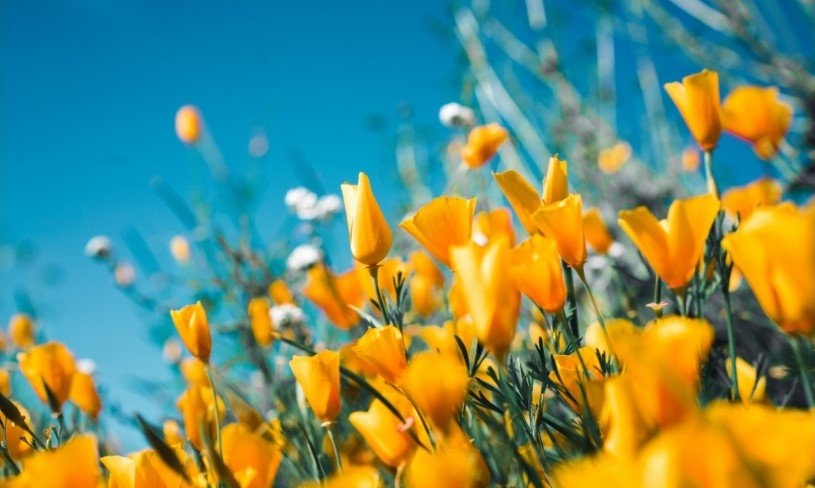 Gregory Paul Mallernee, 67 of Dover, Ohio passed away at home surrounded by his family on August 7, 2021, after an 8-month battle with lung to brain cancer.
Greg was born on June 19, 1954, to Oliver R. and Patricia J. Mallernee. Greg attended Dover High School and was an Old Y and a new YMCA National swimmer who competed against Mark Spitz at the Olympic trials in Ft. Lauderdale.
He enlisted in the United States Marine Corps and graduated 2nd in his platoon at Parris Island and continued training at Camp Pendleton Marine Base in San Onofre, California.  He became a member of the Special Forces Force Reconnaissance team after completing the Navy SEAL training. He served on the Naval Carrier Attack Vessel "USS Constellation CV-64" in the Vietnam campaign as a reconnaissance team member in Cambodia.  His 5 years of service earned him a rank of Underwater Demolition and an E-5 Sergeant that is often referred to as the backbone of the Corps. The last duty assignment he served in was the 1st Reconnaissance Battalion, I Marine Expeditionary Force 1st Marine Division.  He earned Badges of Honor in Rifle Expert, Pistol Marksman, Vietnam Service Medal, Vietnam Campaign Medal, Letter of Commendation, National Defense Service Medal, and Navy Diver Insignia.
Greg loved the ocean which led him to employment by International Underwater Contractors as a pipe welder and fitter and deep-water diver on offshore drilling rigs in the Atlantic and Pacific Oceans.  His maximum dive depth was 400 feet.  He sadly retired from diving following injuries.
Greg was also a lover of all animals and had many pets in his life along with strays he would take in. He had two cats Biggie 1 and Biggie 2 that he loved along with Shrimpy, a little Pomeranian. While working on an oil rig off the coast of Africa, he took in a very protective German Shepherd, a penguin, and a monkey who would mimic Greg by drinking a sip of a beer or pretending to smoke a cigarette. Greg would break a bar of soap in half and the monkey would wash just like Greg. The animals were magnets to Greg's kind and generous soul.
Greg also was a gifted wood crafter.  He designed and built many items from one-of-a-kind furniture, cabinetry, cabins, and anything you can think of.  Many of his friends and family have his items in their homes today.  He had a woodshop "Man Cave" that he would spend hours in just creating things he thought of. He had astounding creativity and patience.
Greg was known everywhere he went as a kind, warm-hearted, and genuinely good guy who never complained. He loved his family and would do anything for them at any time. He also felt the same way for his very close friends Rick and Bruce "and he was "Greggie" to them.  Greg was an amazing and loving husband, son, brother, friend, and Marine, and he will truly be missed by all who were blessed to be in his life.
Greg is predeceased by his father, Oliver Richard Mallernee (WWII Marine).  Greg is survived by his loving mother, Patricia J. Mallernee of Dover; his loving wife, Sharon Mallernee of Dover; his brothers, Dana Mallernee and Dave Mallerenee of Dover; and his sister, Tricia R. (Anthony) Mascotti of Stonecreek. Greg was also an uncle to many nieces and nephews that he loved deeply and to them, he was the "cool" uncle. The family extends thanks to the nurses, doctors, and staff at the VA Louis Stokes Medical Center in Cleveland and the VA Medical Center in New Philadelphia and by Homestead Hospice of Dover for their assistance in his home health and comfort needs during his final weeks at home.
Calling hours will be held at Geib Funeral Center at Dover on Thursday, August 12, 2021 from 10 a.m. to 12 p.m. A service will begin at Noon in the funeral home with Rev. Douglas Mallernee officiating. He will be given a full Military Honors burial at the Ohio Western Reserve National Cemetery in Seville, Ohio on Thursday at 2:30 p.m.
The post Gregory P. Mallernee appeared first on Geib Funeral Home & Crematory.