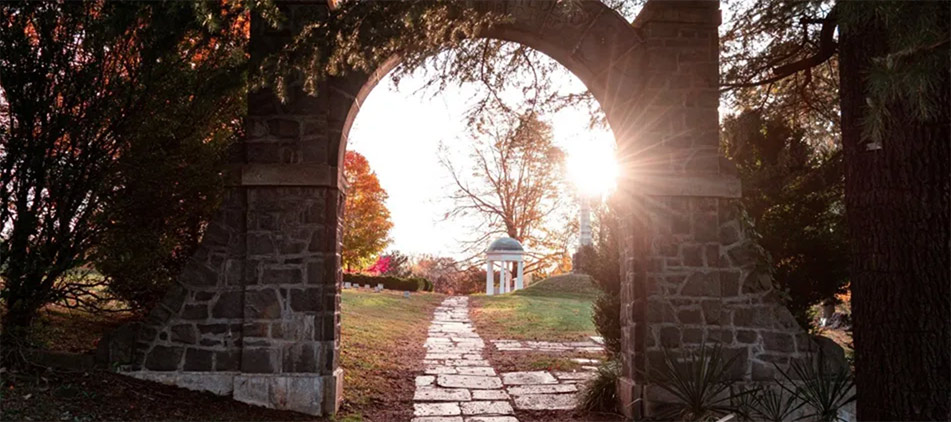 Former Cincinnati Police Officer, Gregory A. Kanz, 59, died Monday, July 19, 2021, with his family by his side in Louisville, Kentucky. While on their Harleys', Greg and his friend were struck by a truck while stopped at a traffic light.
Greg was born to Gayle and Shirley (Lewis) Kanz on November 3, 1961 in Ontario, Ohio. Greg is an Eagle Scout, and he attended Ontario High School where he played football and was a runner up in State Wrestling 132 pound class. He then joined the Ontario Police Department in 1983. He was appointed as a Police Officer in the Cincinnati Police Division in 1988 after graduating from the police academy. He retired with twenty one years of service with twenty three letters of appreciation/commendation. He was currently employed with the Lee County, Florida Sheriff Department investigating backgrounds.
He enjoyed life to its fullest. Greg's fondest hobbies were riding his Harley with Bev as his co-pilot, joining "the guys" for the legendary annual Spring Training baseball trip, golfing, boating, and walking his precious Sophie.
Greg selflessly served his community both professionally and personally. He devoted his life to his family and friends. He was a beloved husband, son, brother, uncle, father, grandfather, and friend. He will be dearly missed.
He is survived by his loving wife, Bev (Dunn) Kanz; son, Gregory Kanz Jr.; daughter, Amber Kanz; granddaughter, Gisele Tarter; grandsons, Chance Springer and Keontez Bradley; father, Gayle (Sue) Kanz Sr.; siblings, Gayle (Christy) Kanz Jr., Kim (Greg) Colangelo, and Judy (Walt) Klass; step children, Samantha Dunn, James Dunn, and Robert Farley; step brother, Jeff Fletcher; and many nieces and nephews. Greg was preceded in death by his dear mother and will rest in peace by Shirley Kanz.
The family would like to thank the surgeons and staff at the Trauma Center at the University of Louisville for their kind and compassionate care given to Greg.
The Kanz family will welcome friends from 4:00-6:00 pm on Wednesday, July 28, 2021 at the Ontario Home of Wappner Funeral Directors, 100 S. Lexington Springmill Road. There will be a Fraternal Order of Police Service at 6:00 pm. The funeral service will be held on Thursday, July 29, 2021 at 10:00 am in the funeral home. Greg will be laid to rest beside his mother at Mansfield Memorial Park. Memorial contributions may be made to the Cincinnati Blue Line Fraternal Order of Police Foundation, 1900 Central Pkwy, Cincinnati, OH 45214.
The post Gregory A. Kanz appeared first on Wappner Funeral Directors and Crematory.