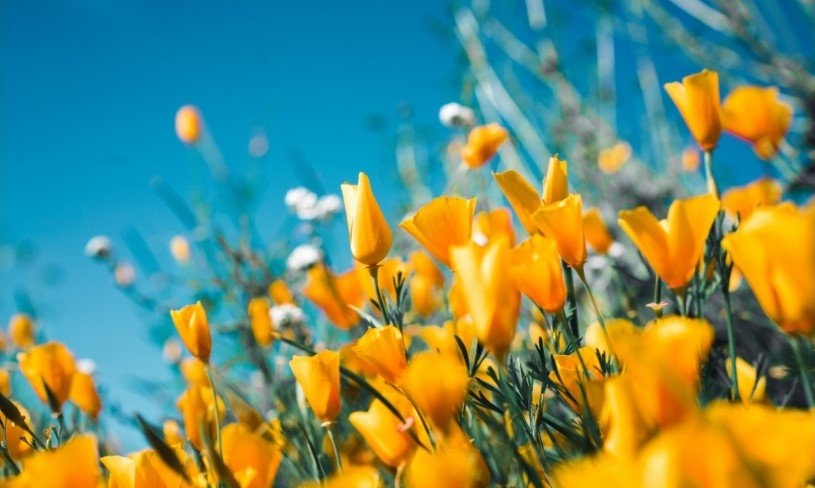 Ginger Darlene Whitworth, 66, passed away on Saturday; June 12, 2021 in Fort Worth.
Darlene was born July 7, 1954 in Meridian, Texas to L.J. and Gertrude Townley Braswell. She was of the Pentecostal faith and attended Bethel Church in Granbury. Darlene loved to fish, she loved her grandkids and her dog Gizmo.
She was preceded in death by her mother, Gertrude Jones, father L.J. Braswell and her sister, Ruby Nell Braswell.
She is survived by her children, Angela Watson (Donnie), David Gorman (Cheryl), Christina Johnson (Aaron) and Stephen Armontrout (Maredith); 27 grandchildren and one great-grandchild on the way; brother, Gene Braswell and by her dog, Gizmo.
Graveside services will be held 10AM. Thursday; June 17, 2021 at Holly Hills Memorial Park in Granbury under the direction of Wiley Funeral Home in Granbury.