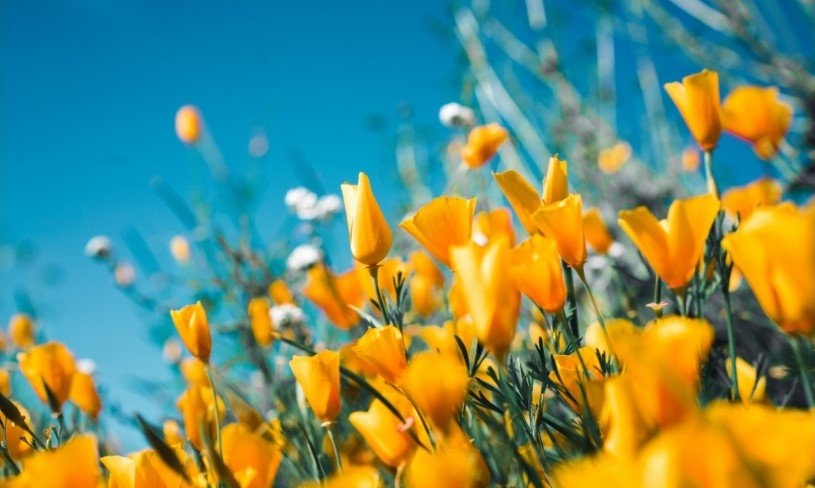 George William Warrell, 83, passed away on Monday; July 26, 2021 in Fort Worth.
"Uncle George" as he was affectionately known by all those who knew him was born October 18, 1937 in Williamsport, PA. to George Lester and Mildred McMillan Warrell. He served in the United States Army was a veteran of the Korean War.
Uncle George was preceded in death by his parents, a sister and by his wife, Victory Elaine Warrell.
He is survived by his brother Dick and his wife Rose; his nieces and nephews; Terri & husband John, Matthew and wife Amanda, Rose, Owen Jr & wife Heidi, Dana & husband Wayne, Dawn & husband Ryan, Connie & Shelby; great nephews & nieces, Angel & husband Tony, Dylan & wife Elise, Justin & wife Macenzie, Tyler & wife Deanna, Kayla & husband Justin, Dakota, Holly & husband Bubba, Tara and many great-great nieces & nephews.
A Memorial Gathering for "Uncle George" will be scheduled and announced at a later date.