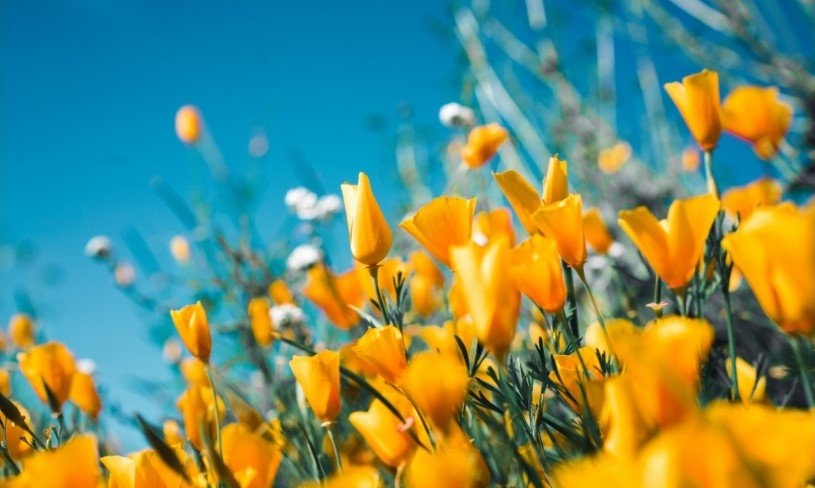 Gary Lee Sullivan, 74, passed away peacefully at his home in Granbury on Monday; August 9, 2021.
He was born September 4, 1946 in Monahans, Texas to Ed Carl Lee and Ouita Law Sullivan. Gary was a devout Christian, a very Godly man and was a member of the StoneWater Church in Granbury. He was a very loving and caring husband to Karen and a wonderful brother and uncle. Gary was also an avid car buff.
He was preceded in death by his parents.
Gary is survived by his wife of 39 years, Karen Sullivan; son, Vince Sullivan; sister, Jana Gaule and husband Bill; ten nieces and nephews and numerous great-nieces and nephews; sister-in-law, Janet Henson and husband Doug as well as other extended family members and many friends.
Graveside services will be held at 10:00AM. on Friday; August 13, 2021 at Stroud Creek Cemetery in Tolar under the direction of Wiley Funeral Home in Granbury.