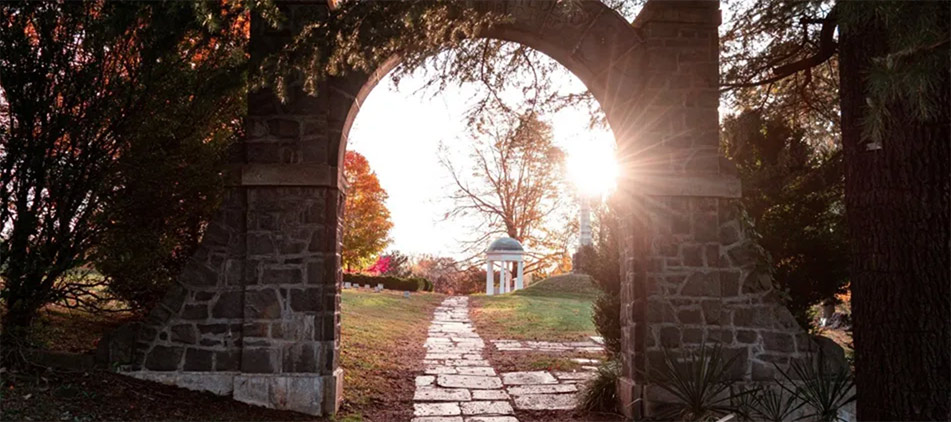 Gary L. Dambacher of Buffalo passed away April 26, 2023. He was born April 19, 1946 in Springfield, Illinois, son of Jim and Jackie Dambacher. He married Linda Baum on Jul 5, 1997 and she survives.
Also surviving are his sons, Bobby (April) Dambacher, Bill (Diane) Dambacher, Craig (Marsha) Ballow and Alan (Mellisa) Glossop; brothers, Jack (Pam) Dambacher and Larry Dambacher; sisters, Rhonda (Dave) Urrutia, Mona (Mike) Urban and Lucinda (Tom) Mcarty; fifteen grandchildren; five great grandchildren and several nieces, nephews and cousins.
He was preceded in death by his parents and one brother, Jimmy.
Gary was a lifelong farmer with his father and brothers. He also was an insurance agent for several years. He was a graduate of Tri-City High.
His love and passion was his garden. He loved canning food, working in his yard, playing the guitar and hunting. He was an excellent marksman. If you ever ran into him, he loved to talk.
Gary was a long-time member of the Body of Christ in Buffalo.
Visitation: 4-7 pm, Wednesday, May 3, 2023 at Staab Funeral Home – Springfield.
Funeral Service: 11 am, Thursday, May 4, 2023 at Staab Funeral Home – Springfield.
Private family burial will be held at Constant Cemetery in Buffalo Hart, Illinois.
Memorial contributions may be made to HSHS Hospice Care.
Share stories & photos at StaabObituary.com
©2023 All Content Obituary Systems