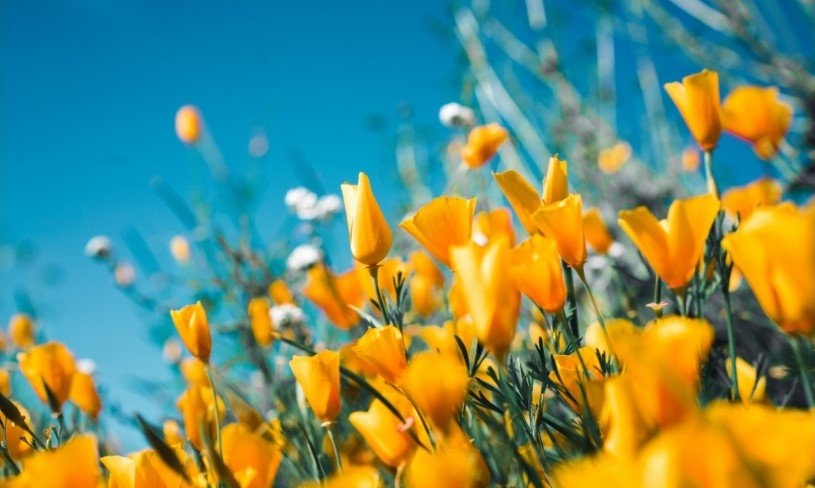 Gary Wayne Bankhead, Sr., 71, of Walnut Springs, Texas, passed away on July 28, 2022.
Gary was born in San Antonio, to Otis Don and Blanche Lucy Bankhead on July 30, 1950. He graduated from Gatesville High School in 1968. He married Jo Renae Covin on July 28th, 1970. They had Gary Jr "Bear" on December 6, 1971, Crystal Renae on May 17, 1974, and Camey Jo on December 3, 1986.
At the beginning of his career, he worked in construction and eventually helped to build the nuclear power plant in Glen Rose, Texas. Then in 1995, he transitioned into maintenance and had several different roles and worked his way up to becoming a general foreman, a role that he was very proud of.
Gary and his wife divorced in 2006 after 35 years of marriageand became close friends. They continued to do all holiday events and vacations together with their kids and grandkids.
He enjoyed playing and watching softball, baseball and football and earned several trophies. One of his favorite life stories was being able try out for the Houston Astros and Houston Oilers. His favorite football team was the Dallas Cowboys. He could quote every play, score and player from every Super Bowl hehad ever watched.
If he wasn't watching sports, you could catch him watching his favorite show, NYPD Blue on repeat. He also loved watching westerns, some of his favorites were Lonesome Dove, Unforgiven and Tombstone.
As a man, he was stubborn and extremely strong willed. He did whatever he put his mind to. Some of the biggest obstacles he overcame were when he quit drinking on March 17, 2007 and when he quit smoking in 2016. He celebrated 15 years of sobriety this past March. He was so proud of that.
Overall, Gary was a simple man that loved his friends and family unconditionally. He loved spending time with them and treasured his grandkids. He was a man that valued others and would put everyone else before himself. He was known by many for having a huge heart and treating everyone with the utmostrespect. He will be deeply missed.
Gary is survived by his children, Gary Wayne Bankhead Jr. and wife Hope of Glen Rose, Tx., Crystal Renae Bean and husband Kevin of Walnut Springs, Tx., Camey Jo Schoessow and husband Logan of Celina, Tx.; his grandchildren, Justin Merghart and wife Jordan, Gabby Merghart, Kyle and Haley Bankhead, KelsyHudson and husband Brady, Kensy Reynolds and husband Kully, Kloey Massey, Payton and Mercy Bean, Liam, Lila, and Lincoln Schoessow; his great grandchildren, Kennedy Merghartand Castiel Hudson; his siblings, June Garner, Donna Ballard, Jerry Bankhead, W. Maybelle Toten, James K. Bankhead, Linda Fulcher, E. Ann Honea, Barbara Salazar, Joyce Beadle; and many nieces and nephews.
He is preceded in death by his former wife, Jo Renae Evans and his siblings; Mary Katherine Magee, Margaret Compton, Bobbie Jean Tagg, Lawton Bankhead, William A. Bankhead, Juanita Boren, and Larry Bankhead.