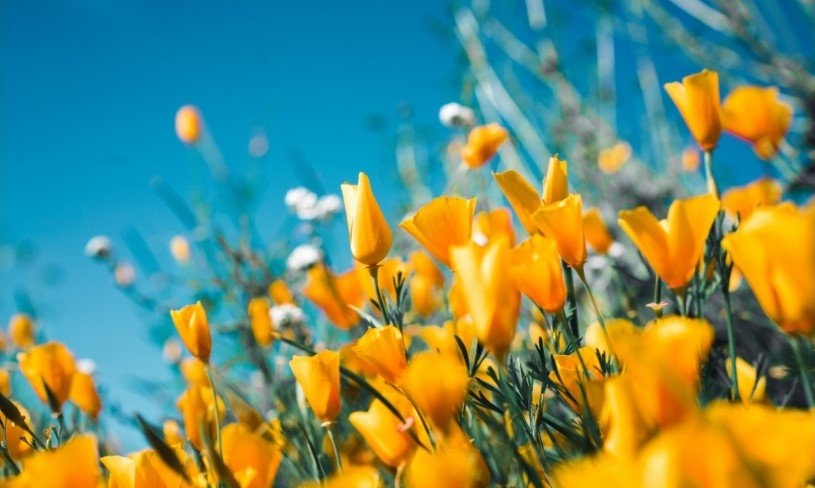 Gary Allen Burkhart, 57, of New Philadelphia passed away October 13, 2022 in Union Hospital at Dover.
Born November 8, 1964, he was the son of the late Earl and Sally (Albertson) Burkhart.
His professional career spanned numerous years in the oil field.
He is survived by his children, Stephanie (Robert) Smith and their children, Aaron, Trissa, and Adelyn, Joshua Gibson, and Amber (Dustin) Garmier; his siblings, Stanley (Sherry), Paula, Patty, Walter, and Timothy (Kassandra) Burkhart; close friends, Gary Green and Susan; and numerous nieces and nephews.
No public visitation or services are scheduled.
The post Gary A. Burkhart appeared first on Geib Funeral Home & Crematory.