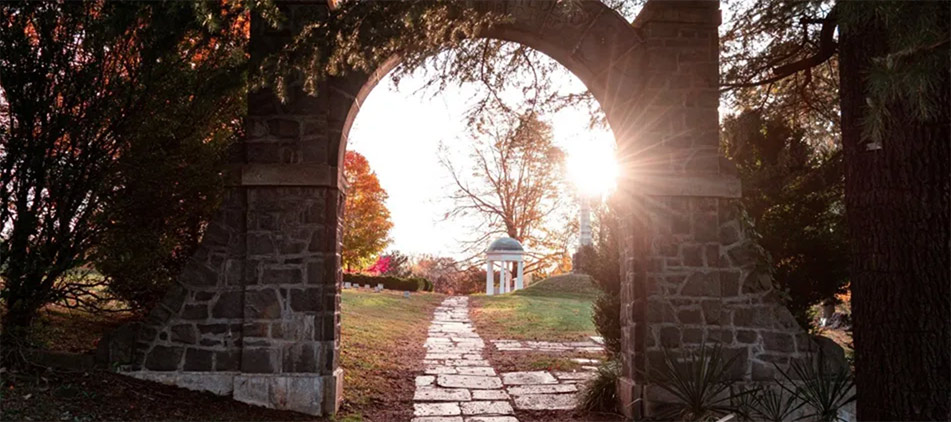 Gale John Lodahl, 99, of Lexington, passed away on Wednesday, March 3, 2021 at the home where he resided for the past 14 years with his daughter and son-in-law, Barbara and Steve Johnson.
Gale was born on August 30, 1921 in Wasson Flats, Montana, and was the son of Carl and Elizabeth (Pitzer) Lodahl. Gale graduated from Lanesboro High School in Lanesboro, Minnesota in 1939, and Dunwoody Technical School in Minneapolis, MN. He served in the United States Army Air Force during World War II. Gale married Juanita Dice on June 10, 1944 in Dayton, Ohio, and they shared 69 blessed years of marriage together. He was employed at Addressograph Multigraph Corporation for 35 years, and was self employed at Lodahl Printing for seven years in Columbus and 25 years in Mansfield. Gale was a member of the American Legion. If you couldn't find Gale behind the red counter at Lodahl Printing, he was probably fly fishing, skiing, or watching sporting events, especially, the Green Bay Packers. He loved Big Band music and dancing, and the many activities of his loving family.
He is survived by his daughters, Ellen (Butch) Cooley of Mansfield, Pat (Bill) Schmidt and Barbara (Steve) Johnson both of Lexington; his son, John Lodahl of Mt. Vernon; his grandchildren, Beth Riegel, Jill Vanausdle, Jeff Schenian, Brian Schmidt, Terri Hamilton, Wendy Morris, Andrew Caudill, Angela Mickley, Crystal Lodahl, and Julie Kramp; 19 great grandchildren; his sister who is 101 years old, Alta Eger of Charlotte, NC; and his best friend and fly fishing buddy, Gordon (Sarah) Mosure of Billings, MT. Gale was preceded in death by his parents; his wife, Juanita (Dice) Lodahl on August 6, 2013; and his infant son, Thomas Lodahl.
There will be no public services at this time due to Covid-19. A family Celebration of Life will be planned at a later date. Gale will be laid to rest in Oak Grove Memorial Park in Lexington, Ohio. Memorial contributions may be made to Avita Hospice, 1220 N. Market Street Galion, Ohio 44833.
Gales family would like to express a special thank you to Avita Hospice and especially his wonderful caring nurse, Tara, and loving aide, Celeste "CC".
The Diamond Street Home of Wappner Funeral Directors is honored to serve the Lodahl family.
The post Gale John Lodahl appeared first on Wappner Funeral Directors and Crematory.