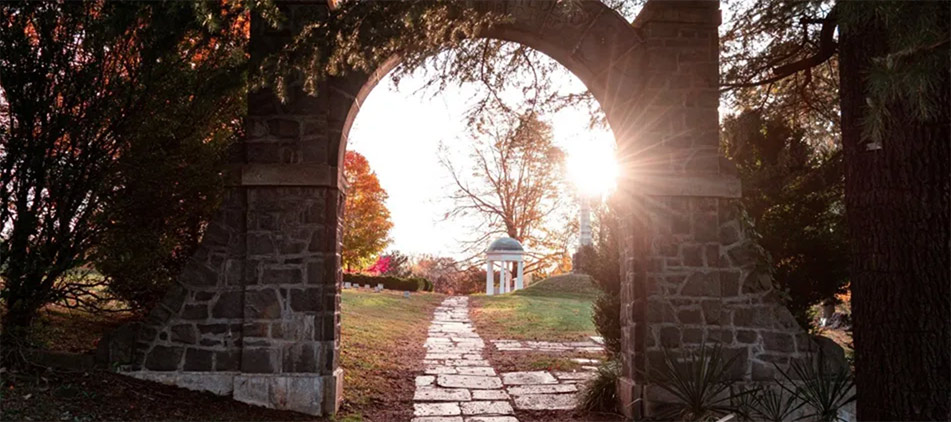 Gabriel Gael Campbell, 3 ½ month old son of Aaron Campbell and Sabrina Hilbert entered the gates of Heaven on Wednesday, May 12, 2021.
Born January 26, 2021, his parents nicknamed him "Sweet Boy" because he would brighten everyone's day. Strong from the start, he changed the lives of so many in so short a period of time. Gabriel taught each of us to look at everything in the world with wonder and a "wow" factor and he absorbed every ounce of every moment. He loved to sleep and gave motivation, inspiration and confidence to his family. He loved his daddy and mommy very much and they adored their "Sweet Boy". The joy he brought to the lives of others will forever be remembered and cherished.
Gabriel is survived by his parents, Sabrina Hilbert and Aaron Campbell; grandparents, Natalia Hilbert, Inez Huston and Keith Haywood; great-grandmother, Maria Celia Ross; aunt, Amalia Ludlow; and uncle, Isiah Haywood. He was met in Heaven by his cousin, Tania Ashanti Wilson.
A funeral service celebrating Gabriel's wondrous life will be held Sunday, May 23, 2021, at 2:00 p.m. at the Diamond Street Home of Wappner Funeral Directors, 98 S. Diamond St., Mansfield. The family will receive friends in the funeral home beginning at 1:00 p.m.
The post Gabriel Gael Campbell appeared first on Wappner Funeral Directors and Crematory.