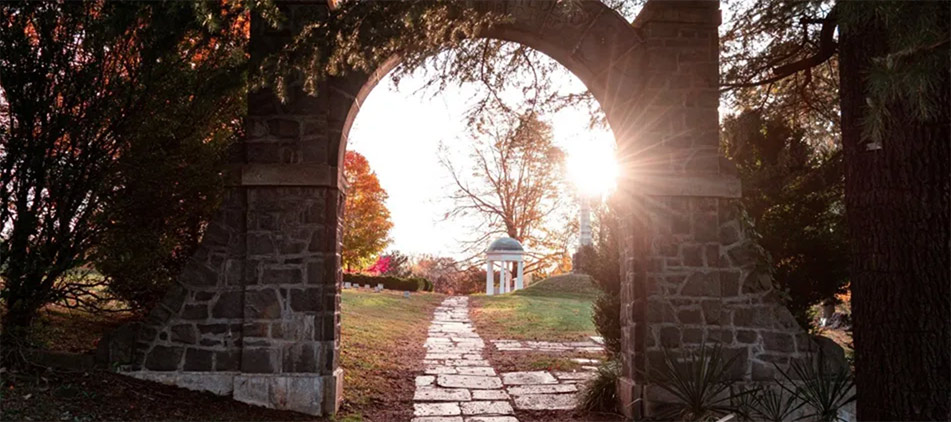 Eva (Chrastina) Akers, 92, of Ontario, Ohio went home to be with the Lord on Thursday, February 10, 2022. She was born in Enterprise, West Virginia on March 2, 1929 to the late Paul and Zuzanna (Pyszko) Chrastina.
Eva worked in the food industry for a number of years. She retired from working in the Mansfield News Journal Cafeteria after 14 years and previously was a waitress at Benny's Diner and Hidden Hollow. She enjoyed gardening and was family oriented; she loved spending time with her family, especially children and grandchildren. Eva was a member of Sar Shalom and Mansfield First Assembly of God. As a faithful and devoted follower of Christ, she found joy in being in prayer groups with her church friends as well as reading her Bible. She had a true servants heart and would volunteer at Kingwood Center and Harmony House.
Eva is survived by her daughters, Rhonda (Ron) Higgins and Becky (Randy) Bryhn; 5 grandchildren; 13 great-grandchildren; one great-great-granddaughter; and numerous nieces and nephews.
In addition to her parents, she was preceded in death by her husband, Bill Akers; 10 siblings; and two grandchildren.
The family would like to express a heartfelt thank you to Southern Care Hospice for the love and care shown to Eva.
A celebration of life will be held at a later date. Memorial contributions may be made to Mansfield First Assembly of God, 1000 McPherson St., Mansfield, Ohio 44903 or to Sar Shalom, 2510 W. 4th St., Mansfield, Ohio 44906. The Ontario Home of Wappner Funeral Directors is honored to serve the family.
The post Eva (Chrastina) Akers appeared first on Wappner Funeral Directors and Crematory.