Ethany Ellen Miller Grant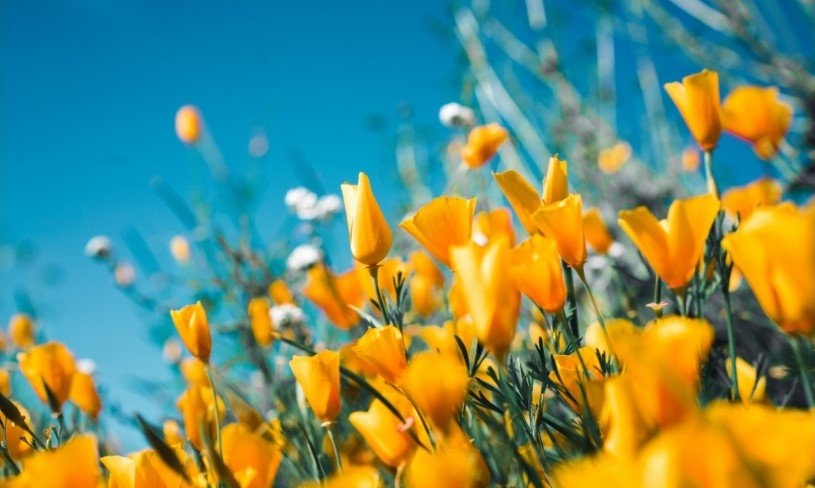 Ethany Ellen Miller Grant was born on April 17, 1979 in Dallas, Texas to Vernon L. Miller and Robin E. (Miller) Wiese. She went to be with her Savior on Sunday, November 20, 2022.
She grew up in Irving, Texas and attended Irving ISD schools, graduating from Nimitz High School in 1998. She was diagnosed with Myotonic Muscular Dystrophy at the age of 3. She was not expected to reach age 10 but defied the odds and exceeded the expectation tremendously. Ethany attended church at Oak View Baptist in Irving for many years and loved working with children and helping out in VBS, Wednesday night programs, and Sunday school. She volunteered at Elliott Elementary School in Irving, TX and enjoyed helping the children there as well. After a brief online friendship, Ethany met the love of her life, Woodrow T. Grant in August 2014.They married in 2016 and he made her the happiest woman. She moved to Tolar after marriage and attended Tolar Church of Christ. She enjoyed chatting with the church members and loved the Sisters in Christ Facebook group. She sent many encouraging words and thoughts to the pastor to send to anyone who needed it. Ethany loved horses, dolphins, butterflies, and unicorns. She enjoyed spending time with family, watching tv and movies, reading, singing with her extensive CD collection, and playing board games as well. She will be cherished and missed by her many family members and friends.
Ethany was preceded in death by her grandparents and her mother, Robin E. Wiese.
She is survived by her husband, Woodrow Travis Grant; father, Vernon L. Miller; stepfather, Richard Wiese and wife Susan; brothers, Stephen Wiese and wife Starla, John Wiese and wife Nikki and Daniel Svoboda and wife Kacy; sister, Julie Svoboda; eight nieces and nephews, numerous aunts, uncles, and cousins.
Funeral services will be held 11am. Saturday; November 26,2022 at Wiley Funeral Home Chapel in Granbury with viewing and visitation from 10-11am. Saturday prior to the service.
Burial will follow at Tolar Cemetery in Tolar, Texas under the direction of Wiley Funeral Home in Granbury.
In lieu of flowers, memorial donations may be sent to the Muscular Dystrophy Association (mda.org)
The post Ethany Ellen Miller Grant first appeared on Silver Oaks Funeral & Cremations.