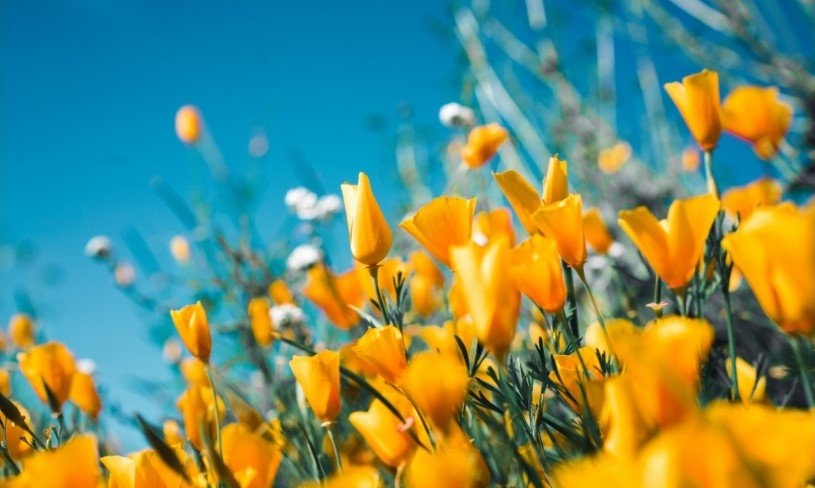 Elvis Lee Jackson, 68, passed away peacefully in his home in Granbury, Texas on Tuesday, August 31, 2021. He was born December 7, 1952, in Stephenville, Texas to Roy and Margie Stembridge Jackson.
Graveside Service: 10am, Saturday, September 4, 2021, Nubbin Ridge Cemetery, Granbury, Texas. Visitation: 6-8pm, Friday, September 3, 2021, Wiley Funeral Home, Granbury, Texas.
Elvis retired after 47 years of service with the Brazos River Authority. He enjoyed farming, hunting and fishing. What he loved most was his family and spending time with his grandchildren.
Elvis leaves behind to cherish his memory, wife of 51 years, Barbara; children, Donna Goodwin and husband Lee of Greeley, Colorado, Danny Jackson and wife Sandi of Granbury, Texas, Cory Jackson and wife Torrie of Granbury, Texas; grandchildren, Jackson, Ellen, Amber, Kevin, Morgan, Hannah, Caleb, Jacob, and Jason; great grandchild, Shawn.