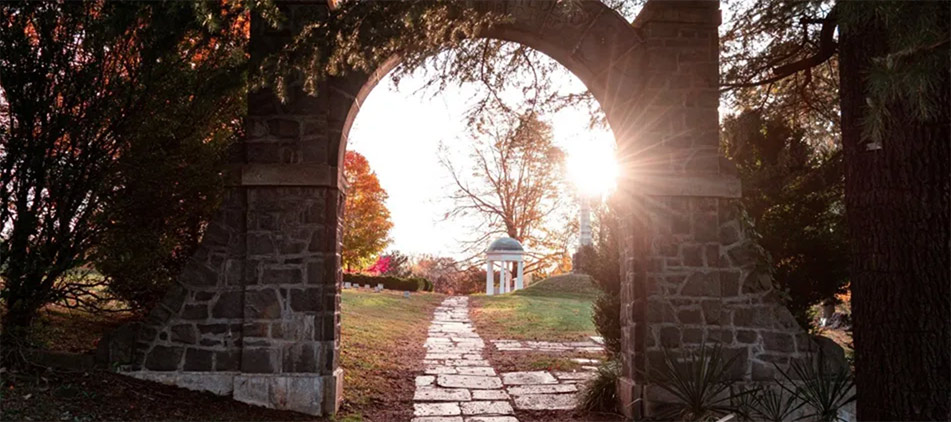 Elizabeth Bond Broussard of Shiloh, went home to be with the Lord on Tuesday, March 2, 2021, at the age of 87 with her family by her side..
Elizabeth was born on May 31, 1933 in Brownsville, Tennessee, to the late Lucius and Lucy (Shaw) Bond. She moved from Tennessee to Mansfield in 1955 and began working at White-Westinghouse until her retirement. Elizabeth then moved to Los Angeles, California, where she owned and operated Canada Day Care. She was a proud dog breeder of Chihuahuas for many years. She moved back to Mansfield in 1999. She was a lifetime member of the Church of Christ. She enjoyed quiet activities such as reading, fishing and gardening. Elizabeth enjoyed shopping and loved visiting Las Vegas.
She was a strong, loving, generous, selfless, unique, affectionate, brave, beautiful, caring woman who had a heart of gold and was born to nurture others. Elizabeth touched the lives of many with her beautiful green eyes, friendly smile, generosity and straight forward personality. She will be remembered forever.
She is survived by her husband, Donald Moorman; children, Thomas (Barbara) Farrington, Mary Farrington (MacArthur) Mabon, David Earl (Evette) Farrington, Leon Farrington, Samuel "King" (Latrina) Bond, Frederick "Bonnie" Bond, Paris Bond and Tiye Baldwin; numerous grandchildren and great-grandchildren; five brothers, Emmett Bond, Curtis Bond, Thomas Bond, James Bond and Glen (Pattie) Bond; two sisters, Lillian Bond Smith and Katherine Bond Azmoun; and many nieces and nephews. In addition to her parents, she was preceded in death by two sons, Edgar Farrington Jr. and Charles Farrington.
Family and friends may visit from 5:00-7:00 p.m. on Friday, March 12, 2021 at the Diamond Street Home of Wappner Funeral Directors, 98 S. Diamond Street, Mansfield. An additional hour of visitation will be held from 9:00-10:00 a.m. at the funeral home on Saturday, March 13, 2021 with the funeral service conducted by Minister Richard Scott Dunn following at 10:00 a.m. Elizabeth will be laid to rest at Mt. Hope Cemetery, Shiloh, Ohio. As Elizabeth was very generous to others, please consider making a memorial contribution in her honor to the American Heart Association.
The post Elizabeth Bond Broussard appeared first on Wappner Funeral Directors and Crematory.