Elaine Reed Goodner Hickman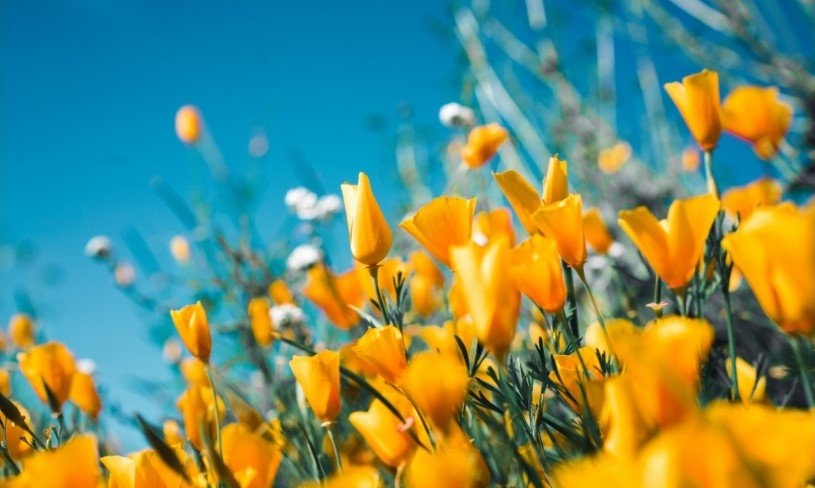 Elaine Reed Goodner Hickman entered the gates of Heaven to meet her Lord and Saviour, Jesus Christ, on Saturday, September 17, 2022 at her home in Granbury, Texas after heart failure. Her family is comforted knowing she is there walking the Streets of Gold with her dear parents and her husband of 46 years, Buddy Goodner who passed away 22 months ago.
Born on August 14, 1951 in Greensboro, North Carolina where her father pastored, Elaine trusted Christ at the young age of five. Growing up in a preacher's home, and musically gifted, she began playing for some church services at age eleven. At age fifteen she began her first children's choir with her younger siblings and continued to teach children and teens music (both piano and singing) and served as a church musician playing both the organ and the piano for services until her death.
Although most of her education was completed at University High School in Waco, she spent her senior year and graduated from Burnet High School in 1969. An alumni of Arlington Baptist College, Elaine graduated from Landmark Baptist Theological Seminary.
She taught school at Oak Trail Christian Academy for over 10 years and Central Baptist Academy in Alvarado where she taught 4 years of music, voice, and piano. She arranged and played music for a multitude of special programs and Vacation Bible Schools and taught private piano lessons for over twenty-five years.
Elaine was preceded in death by her husband, Buddy Goodner, her wonderful parents, R. B. Reed and Marie Williams Reed, her precious infant nephew, Zechariah Reed.
Elaine Reed Goodner Hickman is survived by her newlywed husband, Howard Lee Hickman, and her 3 adult children: Micah Goodner of Granbury, Jonathan Goodner and wife, Kerri, and their 4 daughters, Haley, Kathryn, Allyson, and Lauryn, and her only daughter, Meredith Goodner of Abilene.
One of seven children, Elaine is also survived by 6 beloved siblings and their spouses: Sam and Gayla Reed of Hurst, Texas, Adrian and Pam Reed of Burleson, Texas, Rowena and Paul Jhant of Waco, Texas, Aldera and Brian Boothe of Marble Falls, Texas, Freddie and Janie Reed of Jackson, Alabama, and Roy Reed of Burleson. She is also survived by a dear nephew, Farren Mathena and wife Jodi.
Fifteen loving nieces and nephews and many great nieces and nephews will also miss her greatly.
Under the direction of Wiley Funeral Home, Granbury, Texas