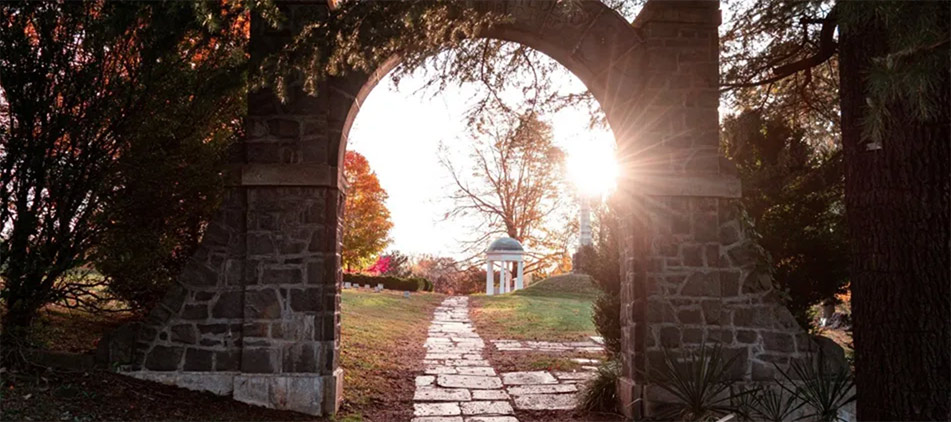 Della Sue Dowdy, 69, went to be with her Lord and Savior on Sunday, March 21, 2021, at Blanchard Hospital, Findlay, Ohio, passing away from injuries suffered in a motor vehicle accident.
She was born February 2, 1952, in Mansfield, Ohio, to the late Frank White and Rose (Shipley) Meyers. Della was raised in Lucas, graduated from Lucas High School in 1970, where she was a cheerleader, and then attended Flight Attendant School. Della chose to commit herself to her family and did not pursue her flight attendant career but had worked at Richland County Dayspring Adult Day Care Center. She was a strong lady who never met a stranger. Her personality was unique and some of her traits definitely fit the "red head" persona —she was unpredictable and loved a party! She was a talented seamstress and floral designer, having worked in the flower design field in her younger years. One area she could never master was technology. To say she wasn't tech savvy would be a huge understatement.
Della had a generous heart three sizes bigger than the average person. She spent her life in service to others in so many ways. She enjoyed driving seniors to doctor appointments and was invaluable to her church, Fusion Church in Lexington. Della served as Elder at her church for 3 years, was a diligent Prayer Warrior, was a member of many committees, and coordinated numerous events for the church. As if that wasn't enough, she practiced her green thumb and assisted in landscaping for them as well. Some of her favorite times were being at the beach, basking in the sunlight and beauty surrounding her. Most of all, Della adored her family. Every moment spent with them was a gift and she was a wonderful role model in their lives. Della's smile and sparkling eyes brought happiness to those around her and she will forever be treasured and remembered by all who knew her.
She is survived by her husband of 34 years, Carl Dowdy; three children, Jeffrey E. Fellure, Jennifer Foos and Julie S. Fellure; step son, Jeffrey Dowdy; five grandchildren, Maddy, Selah, Morgan, Preston and Molly; three siblings, Milane (Christina) White, Teresa (mark) Heller and Tina Lewis; sisters-in-law and brothers-in-law, Bonnie Elkins, Jake (Linda) Dowdy, Judy (David) Mock and Brenda (Richard) Barton; her faithful canine companion, Mo; and many nieces, nephews, dear relatives and friends.
In addition to her parents, she is now walking hand in hand in Heaven with her granddaughter, Mykaela Fellure.
The family will receive friends from 1:00-4:00 p.m. Friday, March 26, 2021, at the Ontario Home of Wappner Funeral Directors, 100 S. Lexington-Springmill Road. The funeral service conducted by Pastor Jeff Roberts will follow at 4:00 p.m.
In memory of Della's generosity, the family encourages memorial contributions be made to Delaware Fusion Church, 47 Delaware St., Lexington, Ohio 44904.
The post Della Sue Dowdy appeared first on Wappner Funeral Directors and Crematory.