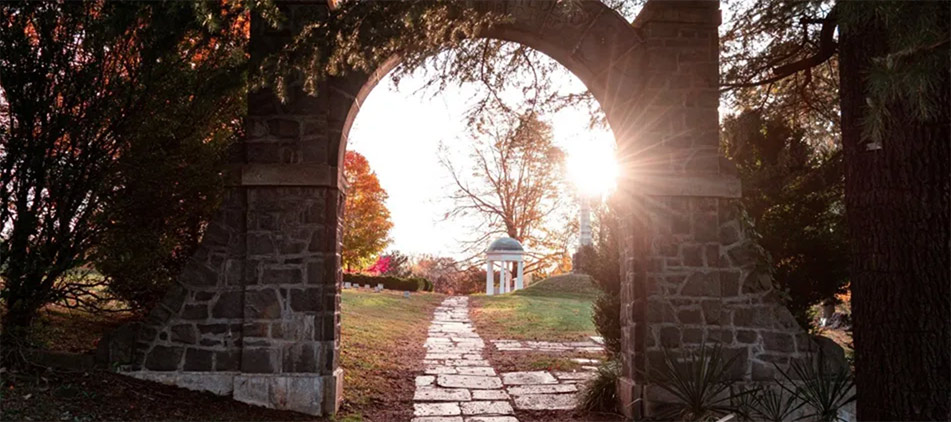 Debra K. Konczak of Ontario passed away Sunday, March 14, 2021, at her home. She was a strong fighter in her battle with cancer and lived each moment of life to the fullest.
Born April 29, 1955, in Bucyrus, Ohio, she was the daughter of William and Marjorie (Holland) Mathias. Her strong will and determined spirit were evident throughout her life. Debbie enjoyed traveling, gardening, sewing and canning. One of her favorite destinations was Charles Mill Lake. She worked at Mansfield Memorial Park as the Office Manager for many years. She was a soccer mom and volunteered for her children's activities and classrooms as they were growing up. Debbie was THE most incredible mom and grandmother in the world.
Although her family was her first priority, Debbie was an active volunteer in the Ontario community. Loving and generous with her talents and time, she was always helping someone in need. She was elected Chairperson of the very first Ontario Civil Service Commission and served there from February 7, 2002 to December 4, 2003. Debbie was appointed to Ontario City Council on January 8, 2004 and served until December 20, 2007, concurrently working for six months with the Civil Service Commission until they were able to find her replacement. During the time she was on council, she served on or chaired all of the council's standing committees including: parks, streets, utilities, finance, economic development, personnel and safety. She worked tirelessly for the community of Ontario and December 22, 2007 was declared "Debbie Konczak Day" by the Ontario City Council in recognition of all her contributions to the community. She served on the Ontario Charter Commission from 2008-2009, volunteered for the Fourth of July Committee and helped at various fundraisers over the years. Debbie was also active in the local political arena, volunteering on several campaigns.
Debbie is survived by her husband of 34 years, Paul Konczak; two daughters, Natalie (Rader) King and Sarah (Robert "Moon Pie") Crabtree; a granddaughter, Coraline Crabtree; a brother, Tom Mathias (Karen Fisher); sister-in-law, Diane Mathias; and many dear friends. She was preceded in death by her parents; daughter, Margaret Konczak; granddaughter, Marley Jean Konczak; and brother, Bruce Mathias.
A memorial service will be held at a future date. She will be laid to rest in Mansfield Memorial Park. In honor of Debbie's selfless giving, memorial contributions may be made to the Little Black Cloud Project (littleblackcloud.org). The Ontario Home of Wappner Funeral Directors is honored to serve the family.
The post Debra K. Konczak appeared first on Wappner Funeral Directors and Crematory.