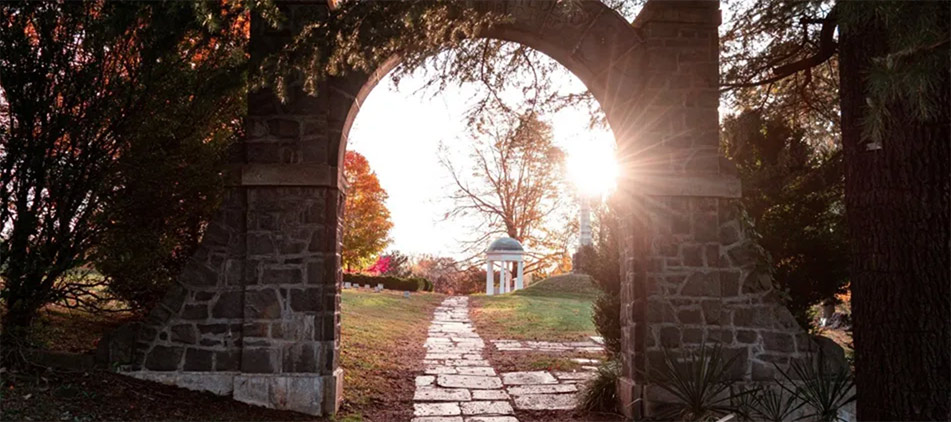 Deborah Gail Poynter, 71 of Greenview, IL died Saturday, October 15, 2022 at Mason City Area Nursing Home.
Deborah was an avid reader and a J.R.R. Tolkien fan. She loved musical theater, doing cross stitch, and her rescue dogs. Deborah had a deep faith.
She was a school librarian; however, she worked at her dream job at Barnes and Noble for 20 years.
She is survived by cousins and many friends.
A private service will be held at a later date.
In lieu of flowers, memorial contributions may be made to Helping Paw Project, c/o Carol Rodgers, 2344 S. 6th St. Springfield, IL 62703.
Share stories & photos at StaabObituary.com
©2022 All Content Obituary Systems