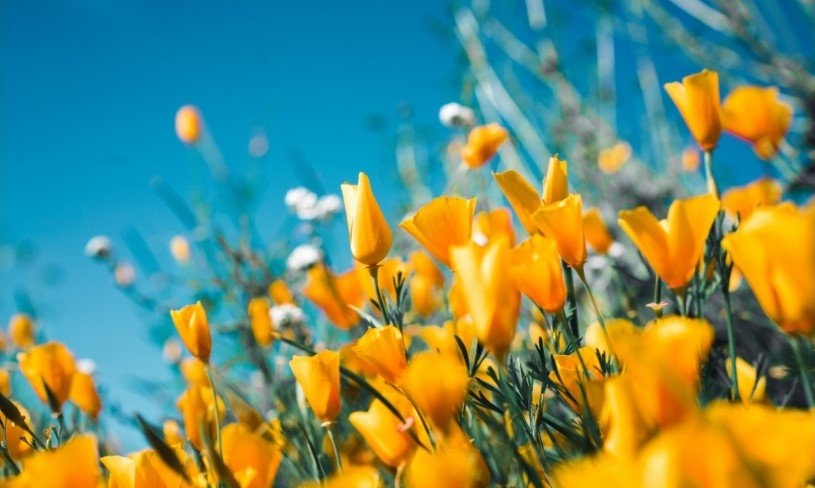 David P. Mersman, age 70, of Sandwich, IL peacefully passed away surrounded by his family on Wednesday, April 7, 2021 at Northwestern Medicine Kishwaukee Hospital in DeKalb, IL.  He was born to Virgil and Doris (Britt) Mersman on December 11, 1950 in Paola, KS.   
David grew up in Aurora, IL and Naperville, IL where he and his family farmed for many years.  He graduated from Naperville Central High School and continued a lifelong career in the automotive industry as a manufacturer's representative in sales for many organizations, and most recently worked for Snap-On Incorporated prior to his retirement in 2012. 
David was united in marriage on May 22, 1992 to Martha Wilhelmi and they spent the next 28 years happily together.
David was an avid sports fan and followed many sports teams with his favorite being his beloved Chicago Cubs.  He also enjoyed many years of golfing, bowling and fishing and was a superb pool shooter who played on various leagues creating lifelong friendships which he cherished.  He had a special talent for repairing and building almost anything and was a master at automotive repairs.   
David is survived by his loving wife Martha Mersman of Sandwich, IL; his six children, Cynthia Ferry of Morris, IL, Carrie (Joseph) Calgaro of Boxborough, MA, Ryan (Jenifer) Mersman of St. Louis, MO, Nicholas (Lana) Mersman of Yorkville, IL, Alexander Mersman of New York, NY and Michele Mersman of Sandwich, IL; his two brothers, Frederick (Debbie) Mersman of Mesa, AZ and Ken Mersman of Paw Paw, IL; his sister, Barbara Luebke of Aurora, IL; as well as several nieces and nephews.  David was preceded in death by his parents, two brothers, John and Theodore Mersman; a newborn sister Nancy at birth; also his brother-in-law, Robert Luebke and sister-in-law, Jeanne Mersman.
Besides his six children, David has 11 grandchildren, 2 great-granddaughters and a great-grandson on the way.  He has been blessed with loving children and his family meant everything to him. He loved each and every one of them unconditionally.  
A Funeral Service will be held at 2:00 PM on Saturday, April 17, 2021 at the Nelson Funeral Home, 1275 South Countyline Rd, Sandwich, IL. Interment will be private.
Friends may visit from 10:00 AM until the Hour of Service on Saturday, April 17, 2021 at the Nelson Funeral Home in Sandwich, IL.
Arrangements by Nelson Funeral Home & Crematory, 1275 S. County Line Rd., Sandwich, IL or 815-786-6461. 
The post David P. Mersman appeared first on Nelson Funeral Homes & Crematory.