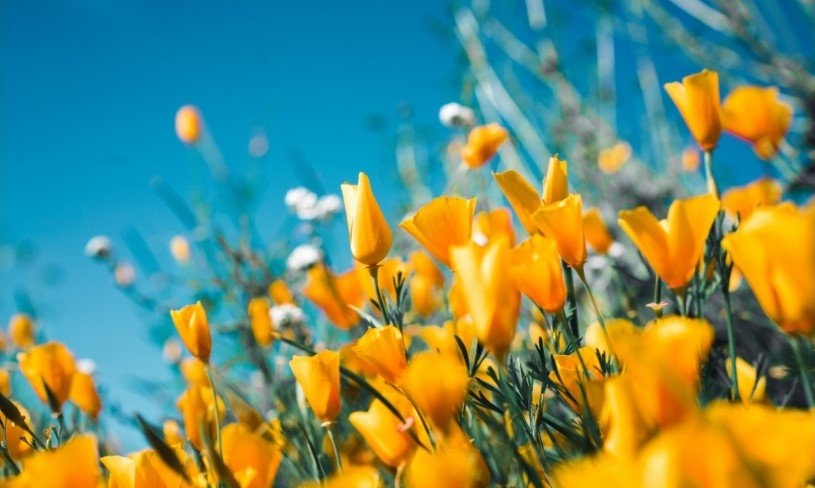 David Perry Holtsford: August 12, 1961 – July 12, 2021
David Holtsford of Lipan Texas, died on July 12, 2021. He was 59 years old.
Born in Chicago, David grew up in Illinois and graduated from DeKalb High School in 1979. It was in DeKalb where, after making the finals at the high school roping competition, David's passion for everything horses thrived. Graduating from Texas A&M and being a Texan for life was a foregone conclusion.
David was a professional cutting horse trainer for several decades. As a young trainer in 1984, his prize horse, Timely Treat, propelled him to early success. He was an accomplished showman and judge for the National Cutting Horse Association as well. David always enjoyed watching his wife Nanci, also a skilled equestrian, compete. His ranch gave him the ability to transition from full-time horse training to raising cattle and eventually to growing high-quality hay for performance horses.
Throughout his life, David's athleticism morphed from a baseball and hockey player, to a high school pole vaulter, to a champion runner over the past two decades. Too many to list, David won race after race in the Fort Worth area, whether it was a 5K, 10K, half-marathon, or a sprint triathlon. That was no surprise to those who knew him; his work ethic, competitiveness, and grit were unparalleled. It was not uncommon to find David, after winning his race, back on the route, encouraging his competitors and friends to continue to give their all. An inspiration to many, those occasions highlighted his care for others.
Because of David's quick wit and penchant for sibling rivalry, his siblings grew up with nicknames that, to this day, are used more often than their proper names. He continued that throughout his life, putting his own stamp on the names of those he loved.
David was most proud of his son Wesley and his musical success. David and Wesley started learning the fiddle together, and once Wesley's talents outpaced his father's, David would delight in listening to his son play in various venues across central Texas. They recently shared wonderful moments with Wesley's daughter Merle.
David is survived by his wife of nearly 38 years Nanci; son Wesley; granddaughter Merle; siblings Titch (Tim); Yoods (Amy and wife Natalie); Dippy (Steve and wife Jeanine), a wonderful extended family and cherished friends. He is preceded in death by his parents Philip and Molly Holtsford.
A celebration of David's life will take place on Friday, July 16 at 4 pm at David and Nanci's ranch, 11825 Light Road, Lipan TX.
In lieu of flowers, donations may be made to The David Holtsford Memorial Scholarship Fund, First National Bank Lipan, PO Box 158, Lipan TX 76462. The fund will be used to support runners from Lipan.