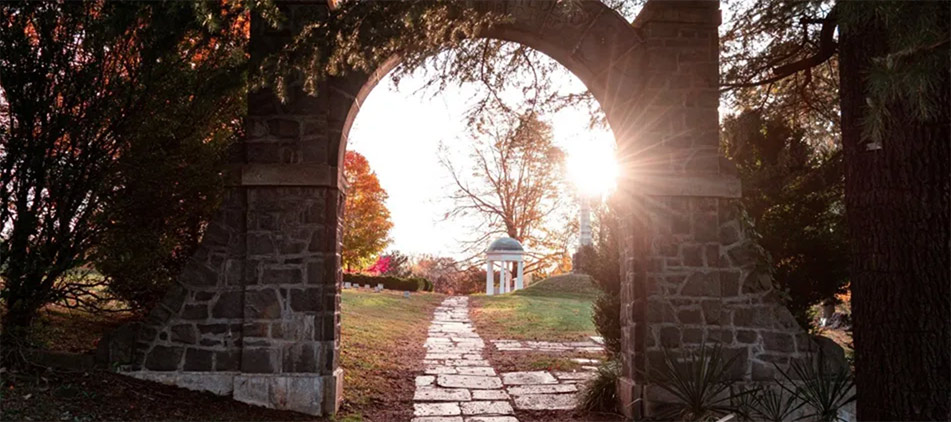 Dannie Edward Cameron, 71, of Mansfield, Ohio passed away at his home on Friday, December 24, 2021. The oldest of 9 children, he was born in Omaha, Georgia on October 26, 1950 to Daniel and Carrie (McGlown) Cameron.
Dannie was a proud veteran of the United States Marine Corps. He worked several years at General Motors in Mansfield. He married the love of his life, Loretta Gordon, on September 29, 1990. Dannie was well known for his BBQ ribs in which he claimed were the best. He loved to read religious books and was very passionate about his faith. He enjoyed fishing, dancing and music.
Dannie is survived by his wife, Loretta; mother, Carrie Cameron; children, Dannie (Shenique) Cameron III, Felipe (Tiffani) Cameron, Aisha Sanders, Camille Sanders and LaJonta Cameron; step-daughter, Kimberly Gordon-Ross; honorary son that he raised, Brian Sanders; brothers and sisters, Larry (Martha) Cameron, Ed "Randy" Cameron, Stanley "Pop" Cameron, Timothy Cameron, Jimmy (Vickie) Cameron, Christine Rosario, Carrie "June" Barnett and Debbie Cameron; a host of grandkids and great-great-grandkids; and several nieces and nephews. He was preceded in death by his father, Daniel Cameron.
A memorial service will be held on Friday, December 31, 2021 beginning at 11:00 a.m. at the Diamond Street Home of Wappner Funeral Directors, 98 S. Diamond St., Mansfield, Ohio 44902.
The post Dannie Edward Cameron appeared first on Wappner Funeral Directors and Crematory.