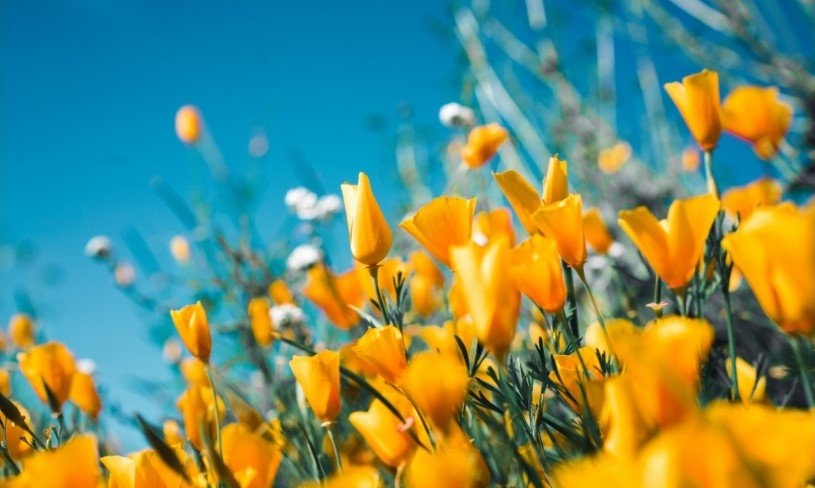 Daniel Dean Smitley Sr., 78, of New Philadelphia, passed away on Wednesday, August 18, 2021 at his home following a period of declining health.
A son of the late Phillip and Thelma (Conley) Smitley, Dan was born March 23, 1943 at Sherrodsville, Ohio.
Dan was a popular auto mechanic in the area having worked at various garages throughout the years. He had a true passion for classic cars in which he enjoyed restoring and driving as well as attending classic car shows.
He is survived by his wife, Robin (Ebert) Smitley whom he married on June 15, 2003; his sons, Daniel (Holly) Smitley Jr., Phillip (Deanna) Smitley and Robert Smitley; his grandchildren, Joshua (Hannah Lynn), Ashley, LeeAnn and Katie; three siblings, Neva Marsh, Shirley Richards and Clarence Smitley; a special step-grandson, McEnzie Azzardi and his K-9 kids, Timmy, Terry, Taylor and Cosmo.
Dan was preceded in death by his parents; his first wife, Sylvia; his siblings, Betty Walton, Marge Menapace, Dorothy Waller, Libby Hahn, Mildred and Beatrice Smitley and Tom and Phillip Smitley and his dogs, Tucker and Ralph.
Private services will be held in the Linn-Hert-Geib Funeral Home & Crematory at New Philadelphia and burial will take place in Calvary Cemetery at New Philadelphia.
Contributions may be made in Dan's memory to the Tuscarawas County Humane Society, 1432 Tall Timber Road NE, New Philadelphia, OH 44663 or to Community Hospice of Tuscarawas County, 716 Commercial Avenue SW, New Philadelphia, OH 44663.
The post Daniel Dean Smitley Sr. appeared first on Geib Funeral Home & Crematory.