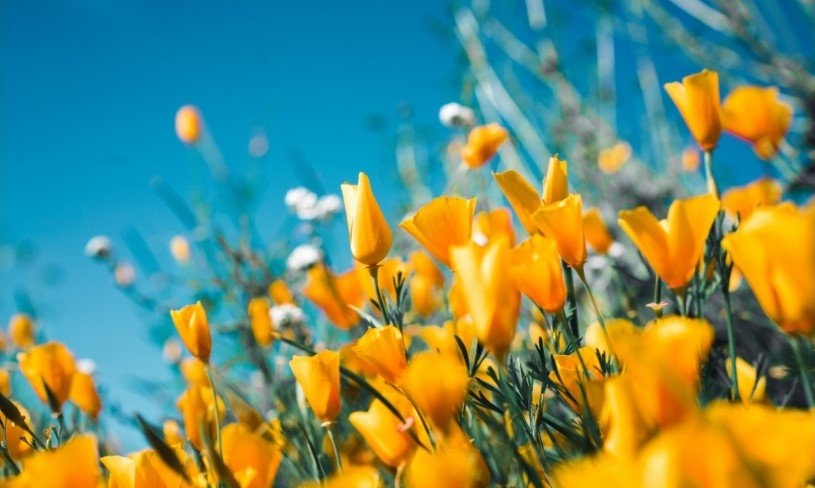 Dana Marie Kent was born July 26, 1961 to Wanda Blackwood and Archie Sherrill in Texas City, and passed away June 18, 2021. In 1979, Dana graduated from O. D. Wyatt High School and pursued a career in healthcare as a pharmacy technician until she found a passion for lab specimens at CRL.
Faith in the Lord and Savior Jesus Christ was central to Dana's life along with family. She is survived by Jack Kent, Lenita Allard, Wanda Blackwood, Cindy Small, Phillip Kent, Lauren Gordon, Errica Tracy, Drew Tracy. Five grandchildren including: Tayton Tracy, Asher Tracy, Aliza Tracy. A wealth of nieces, nephews, cousins, and friends. Rene Jacobs and Archie Sherill preceded her in death.
Dana was adventurous, jovial, and determined. Dana refused to be limited by her congenital heart defect. She utilized her enlarged heart to give more love to all the animals in her life. In lieu of flowers please consider donation to Second Chance Farm in Granbury on her behalf. Viewing for family and friends will be at Wiley Funeral Home in Granbury on the evening of 6/22/2021 from six to eight. Funeral service will be held at Fort Worth First Church of the Nazarene on 6/23/2021 at one o'clock in afternoon under the direction of Wiley Funeral Home, Granbury.