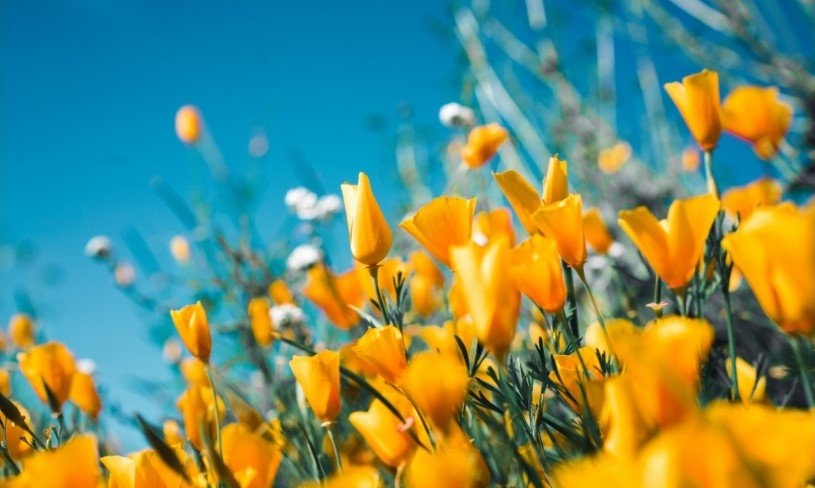 Dan Kelly Howard, January 18, 1934 to July 8, 2022 age 88.
Dan Kelly Howard was born and raised in Osawatomie, Kansas, son of Wilford E. and Dannie L. Howard. He graduated Osawatomie High School, class of 1951, and enlisted in the U.S. Navy in January 1952. He served on several ships in the Pacific Fleet as a radioman, returned to Osawatomie in 1955 and married Helen Entringer of Paola, Kansas in May of that year. He returned to active duty at the Naval Air Station, Olathe, Kansas as a Photographers Mate. Dan and Helen lived in Osawatomie from 1957 to 1964 when he was transferred to Los Alamitos, California. After two years there they were sent to Pensacola, Florida to attend Navy schools and then to the Naval Air Station, Dallas, Texas, 1967 as Chief Photographers Mate. He retired there from the Navy in 1970 and worked in Dallas as a professional photographer and teacher. He received both a bachelor's degree and master's degree in education from East Texas State University and was head of the Photography Department at the Art Institute of Dallas from 1988 to 1993.
Dan and Helen moved to La Grange, Texas in 1998 where they worked as petroleum landmen, purchasing oil leases for a Houston oil company. After retirement they traveled extensively in the U.S. in their motorhome and maintained a home in La Grange. They also travelled to Europe, Africa and South America. Dan and Helen worked again as landmen 2008 to 2014 in Granbury, Texas and retired once again in 2015 to La Grange and continued to travel, both in the U.S. and abroad. In 2019 they moved from La Grange to Granbury, Texas to be nearer their children.
Dan is survived by his wife, Helen of 67 years and their children; Marc of La Grange, Bryan and wife Donna of Dallas, Kelli Lindsay and husband Brian of Granbury, Sister Mary Gaitonde and husband Guy. Dan and Helen have seven grandchildren, nine great- grandchildren, numerous nephews and nieces. He was preceded in death by his parents, brother Wilford Howard, Jr., son, Scott of Dallas and granddaughter April Howard.
Dan's final resting place will be at Dallas-Fort Worth National Cemetery in Dallas, Texas.