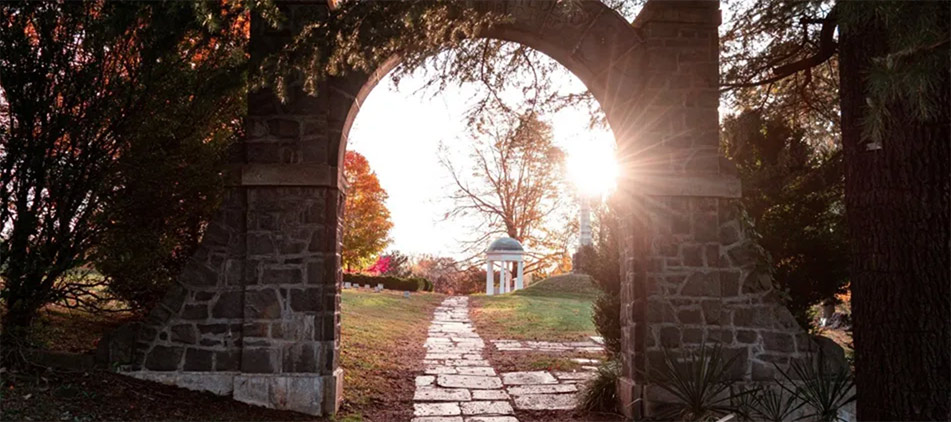 Dale Smith Epps, 52, of Mansfield, Ohio peacefully passed away at his home surrounded by his loved ones on Tuesday, April 13, 2021 after a brief illness. He was born on February 12, 1969 to Gene and Wilma (Smith) Epps.
Dale was a family man and was grateful to his parents. He had a great sense of humor, was easy to talk to and always knew how to make people smile. Dale drove trucks in his younger years and was known to be a great carpenter. He enjoyed the outdoors, especially hunting, running beagles and fishing. He was a big supporter of the 2nd amendment.
Dale is survived by his father, Gene; four children, Jamie (Colin Cavey) Epps, Devon Black, Anthony (Judy Hunt) Epps and MacKenzie (Nickalas Harris) Epps; 10 grandchildren, Sylas, Victoria, Lincoln, Marc, Isabella, Mathew, Allyson, Brantlee, Cadence and Daisey'Mae; brothers, Charlie Epps, David Epps, Jason Epps and Brett Epps; aunts and uncles, Kirk (Pat) Kirkpatrick, Ken (Linda) Smith, Susan (Wes) Wagner, Patsy Christy, Dora Fluke and Dan (Carol) Speck; many wonderful cousins and his special cousin, Debbie; friend, Rodney Karl; and cat, Tyler.
He is preceded in death by his mother, Wilma; brother, Jeremy Epps; and friends, Guy Owens and Junior Baldridge.
Graveside services will be held at a later date. The Diamond Street Home of Wappner Funeral Directors is honored to serve the family.
The post Dale Smith Epps appeared first on Wappner Funeral Directors and Crematory.