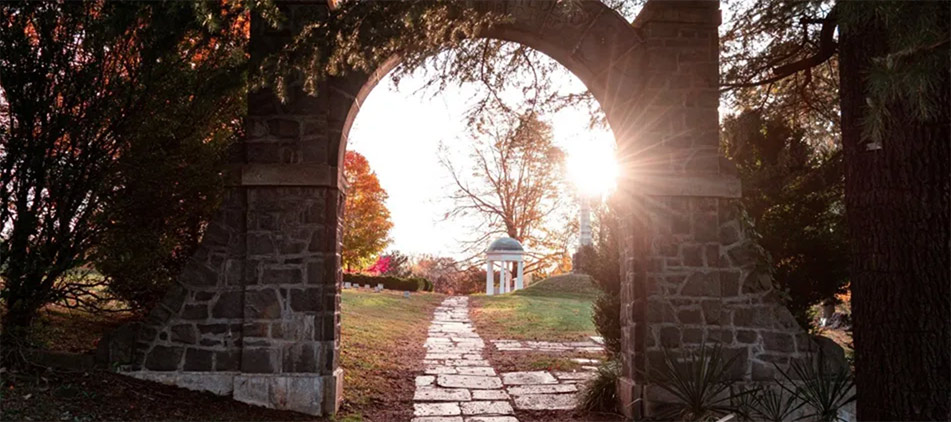 Corbett "Sam" Fleming Jr., 87, formerly of Church Hill, Tennessee, died Tuesday, May 25, 2021, at home surrounded by his loving family. Corbett was actually known as "Sam" to all his family and friends from an early age due to walking with his hand behind his back like his grandfather, Samuel Graham "Red Sam" Fleming. Born January 31, 1934, in Fremont, Virginia, he was the son of Corbett Fleming and Francis (Yates) Fleming. He served in the United State Marine Corps from 1953-1956. Upon discharge from the Marine Corps, he married the love of his life, Anna Evelyn Mullins, in 1956, and would say many times that marrying her was the best thing he ever did. He would also say marrying her was his way of getting back at her for telling on him so much in school.
Sam retired from General Motors in Ontario in 1996 after 36 years, and relocated to Fountain Hills, Arizona, to be with his sons and grandchildren. After 10 years, he and Anna relocated to Church Hill, Tennessee, where they lived until April 2021 when they moved in with his son and daughter-in-law, Tracy and Patty, to be cared for.
Sam was a 32nd degree mason and lifelong member of Venus Masonic Lodge #152, F. & A.M., Amvets Post #31, and the VFW. He was a member of the Scottish Rite and Knights Templar also. He enjoyed retirement, watching NASCAR, spending time with his family, traveling across the country, and spoiling his grandchildren. Sam was a great historian from his reading of the early frontiersmen, Indian wars, Revolutionary War, Civil War, WWI, WWII, Korea and Vietnam. He could tell you battles that most people never heard of.
Surviving is his wife of 64 years, Anna Evelyn Fleming; sons, Greg Fleming of Morganton, NC, Shawn (Cynthia) Fleming of Boulder City, NV, and Tracy (Patty) Fleming of Ontario; grandchildren, Jared (Lara) Fleming, Kaitlin (Shane) Hutcheson, Morgan (Trace) Smith, Paxton (Steven) Kaposta, Corbett (fiancée, Ashley) Fleming, Anna (Tracy) Bretzing, Eric Fleming, Sarah Fleming, Nathan (TJ) Fleming, Jeff (Jeanne) Fleming, and Elizabeth Fleming; nine great-grandchildren; brother, Frederick-Charles (Debbie) Fleming of Black Canyon City, AZ; sister-in-law, Thelma Dalton of Blountville, TN; brother-in-law, Virgil Mullins of Huntsville, AL; and many nieces and nephews.
Corbett was preceded in death by his parents and sisters, Helen Sue and Thelma.
A special thanks to his neighbor who was like another son, Ron (Edwina) Bryant, of Church Hill, Tennessee.
There will be no service or burial as he chooses to be cremated quietly. The Ontario Home of Wappner Funeral Directors is honored to serve the family.
The post Corbett Fleming Jr. appeared first on Wappner Funeral Directors and Crematory.