Claude Dewayne Stembridge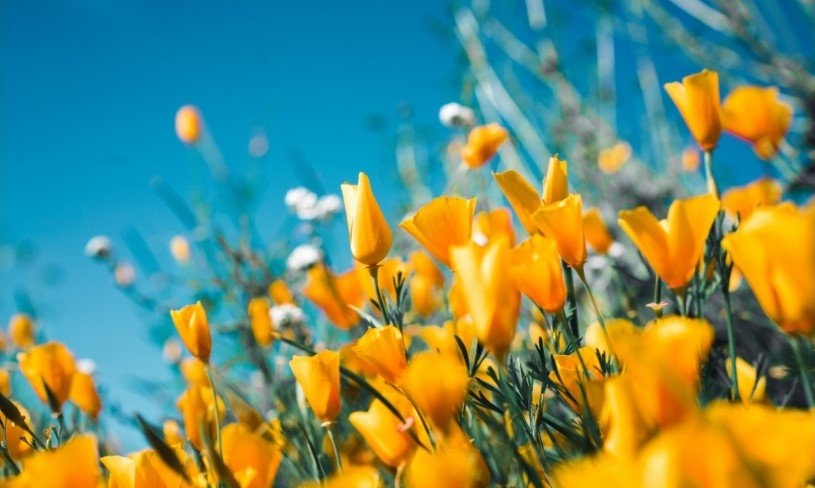 Claude Dewayne Stembridge, 80, went to be with the Lord, Wednesday, December 15, 2021, in Fort Worth, Texas. He was born January 8, 1941, to Joe Ben and Ava Leone Revious Stembridge in Wheeler, Texas.
Visitation: 1-3pm, Sunday, December 19, 2021, at Wiley Funeral Home, Granbury, Texas.
Service: 10am, Monday, December 20, 2021, at Wiley Funeral Home Chapel, Granbury, Texas.
Committal Service: Holly Hills Memorial Park, Granbury, Texas.
Dewayne is preceded in death by his brothers, Donald and Aubry and sister, Ava.
Dewayne married his wife, Lois, in 1966, a few months shy of celebrating their 55th wedding anniversary. He has been a plumber pretty much his whole life. He started helping his dad, at the age of 12. He moved to Granbury, Texas, in 1975, bought his own plumbing company and didn't retire until 2001.
Dewayne enjoyed other things than just work. He liked anything to do with the outdoors, including hunting, fishing, camping, and working his cows. But what Dewayne loved and cherished most was his family, and he will be missed by them and his friends.
Dewayne leaves behind to cherish his memory, wife, Lois; children, Jessie Stembridge and wife Tonya, James Hooser, Jimmy Stembridge, John Hooser and wife, Marie, Lucretia Coussin and husband Mike, Bobby Stembridge, Joe Stembridge, and wife Micki; brother, Jimmie Wade Stembridge; 17 grandchildren; 37 great grandchildren; and other extended family.