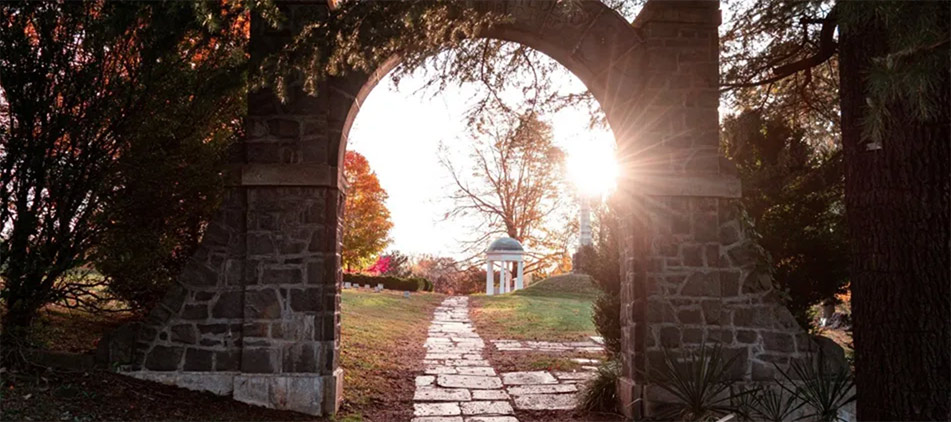 Christie Irene Mills, 43, of Mansfield, passed away unexpectedly at her home on Thursday, August 5, 2021.
The daughter of James Mills II and Joyce (Davis) Hall, Christie was born on November 19, 1977 in Mansfield, Ohio. Talented, full of love, had a heart of gold, Christie always saw the good in others. She never met a stranger and could light up a room with her spark. Nana was a cherished role that Christie held in life, and one she greatly loved and found much joy in. Christie knew sign language and did it for the singing at church. She wrote poetry, and loved to collect retro items, Elvis and Marilyn Monroe memorabilia.
Christie is survived by her husband, Ralph Mills-Ritchey; her children, Elizabeth Fissel and Jordan Fissel; her granddaughter, Arabella; her step daughters, Alicia (Tommy Phillips) Ritchey and Rebecca (Nik Mann) Ritchey; her step son, Seth Ritchey; her step granddaughter, Aera Phillips; her brother, Christopher (Kathy) Mills; her mother and step father, Joyce and William Hall; and numerous step brothers, step sisters, and many cousins. She was preceded in death by her father, James Mills II; grandmother, Lucile Irene Davis; and her uncle, Dan Davis.
Christie's family will welcome guests from 5:00-7:00 pm on Wednesday, August 11, 2021 at the Diamond Street Home of Wappner Funeral Directors, 98 S. Diamond Street. Funeral service will begin at 1:00 pm on Thursday, August 12, 2021 at the funeral home with Pastor Matthew Pond officiating services. She will be laid to rest at Mansfield Memorial Park.
The post Christie Irene Mills appeared first on Wappner Funeral Directors and Crematory.