Charlotte Jeweldean Sours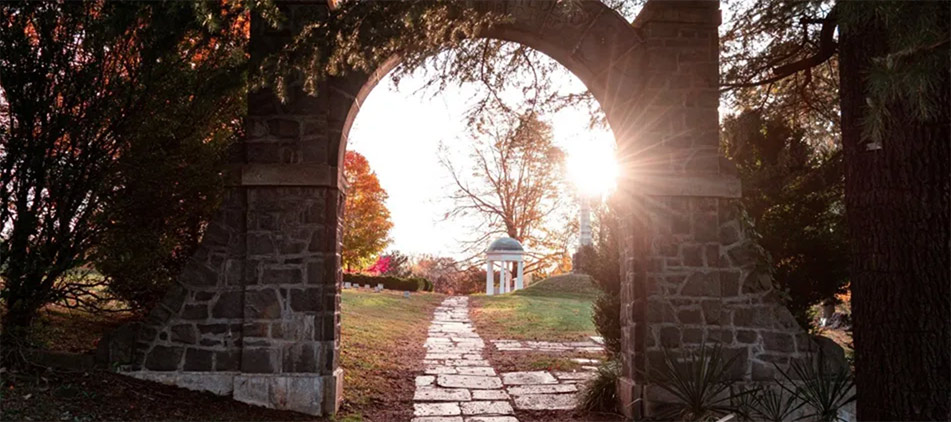 Charlotte Jeweldean Sours, 77, of Mansfield, passed away at Crystal Care of Mansfield on Friday, September 22, 2021.
Charlotte was a devoted mother, grandmother, and great-grandmother. The absolute love of her life was her great-granddaughter, Eliyahanna of which Charlotte had a wonderful bond with. Charlotte was known to be stubborn and hard headed. She loved cats, collecting angels, and shopping; especially for clothes. She loved to watch horse racing on TV and The Voice.
She leaves behind her daughter, Rosella Frazier; her grandchildren, Tiffany Mullet, William Owens, Shandy Vandriest, Chad, Cody, and Barry Frazier; her adored great-granddaughter, Eliyahanna and many others. She was preceded in death by her parents; her twelve sisters, her brother; her children, Kay, Carma, and Barry; and her grandchildren, Travis and Tyrell.
There will be no public services observed. The Diamond Street Home of Wappner Funeral Directors is honored to serve the Sours family.
The post Charlotte Jeweldean Sours appeared first on Wappner Funeral Directors and Crematory.