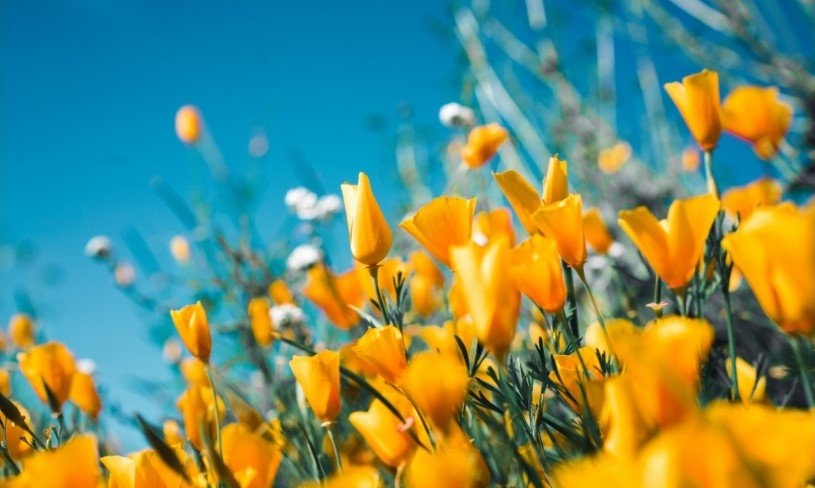 Charles Roy Grimmett, Jr., 73, of Cedar Hill, Texas, passed away early on Monday, November 7, 2022, in Cedar Hill. Cremation has taken place and a private service will be held at a later date.
Charles was born on February 16, 1949, in Fort Worth to Charles Roy, Sr., and Lina Van Grimmett. Charles was a friend to everybody and "he never met a stranger." Most of all, Charles will be remembered for his love and devotion to his family-particularly to his beloved grandbabies.
Charles is survived by his children, Blaine and wife Michelle Grimmett, Becky and husband Joe Adams, and Matt and wife Caryn Grimmett; his grandchildren, Gage, Amanda, Samantha, Joseph, Maci, Cadi, Cami, and Maryn; and 7 great-grandchildren.
In addition to his parents, Charles was preceded in death by his grandson, Cody; and by his half brother, Rade Parker.
The post Charles Roy Grimmett Jr. first appeared on Silver Oaks Funeral & Cremations.