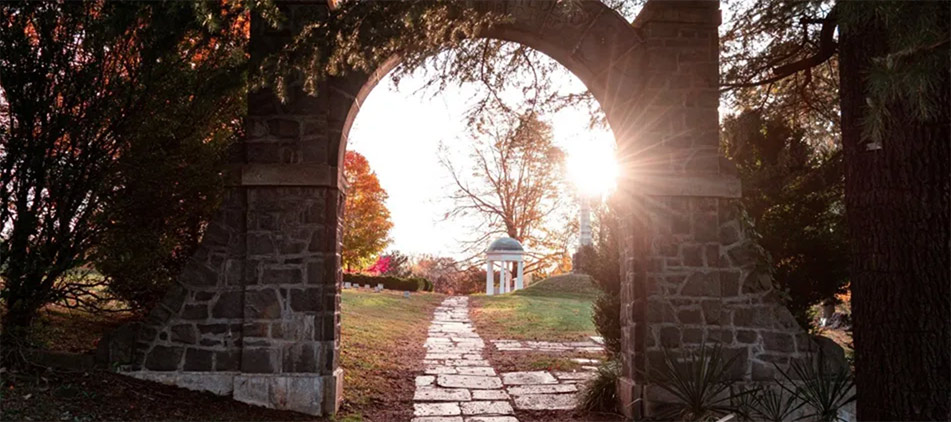 Charles Joseph Saieva was born on April 9,1943, in Chicago's Logan Square neighborhood, to Mary and Joseph Saieva. He was raised with his sisters, Francine and Josephine, surrounded by their large extended Sicilian Family of aunts, uncles and cousins all living within a block's radius. He attended Our Lady of Grace elementary school and hung out down the block with all the kids in the neighborhood at Mozart Schoolyard. He went on to attend Weber High School, where he was on the football team which helped to fuel his lifelong love of football. Charles went on to Northern Illinois University where he took a degree in Physical Education and was an official for the NIU football games.
Charles met his wife, Margaret Mary Mulcahy, a young Irish lass, at a Young Democratic Society Party and they went on to be married for 53 years. His love of politics had him volunteer as a Precinct Captain in his Logan Square neighborhood for many years. They had 2 daughters, Mary Elizabeth and Joan Maura and a granddaughter, Stella Isadora. He was loving Uncle Charlie to many nieces and nephews and grand-nieces and grand-nephews.
He had a career of over 36 years with the Chicago Public Schools where he taught Physical Education, Health and Driver's Education. He taught for many years after school Driver's Education at Westinghouse High School. He coached Track and Field while at Whitney Young High School and he continued his love of football and coached for over 50 years with various CPS high schools. He was the editor for the I.D.E.A (Illinois High School & College Driver Education Association) Journal for many years. He also served as Secretary for the CPLCA (Chicago Public League Football Coaches Association).
He was honored with being inducted into the Illinois High School and College Driver Education Association Hall of Fame and the Chicago Public League Coaches Association Hall of Fame.
Visitation Tuesday, December 21st, 4PM to 8PM, Smith-Corcoran Funeral Home, 6150 N Cicero Avenue, Chicago. Funeral Mass Wednesday, December 22nd, 10AM, Queen of Angels Church, 2330 W Sunnyside Ave, Chicago, IL 60625. Interment private.
The post Charles Joseph Saieva appeared first on Smith-Corcoran.