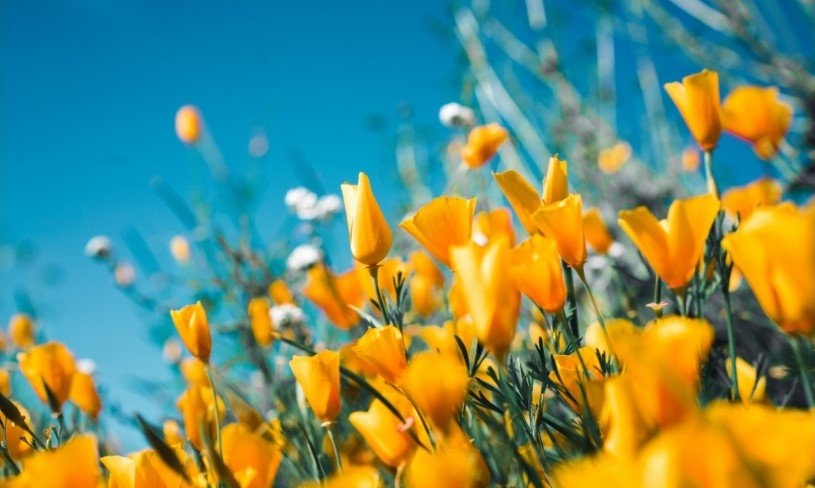 Charles Allen Blevins passed from this life on June 15, 2021 in Granbury, Texas.  A longtime resident of Granbury, he was born in Chattanooga TN, June 24, 1947.
Allen is survived by his wife of 34 years, Debra Lee Blevins; sons Josh Blevins and Zachary Blevins.  He is also survived by his brother Steve Blevins and wife Ginger Blevins; niece Katharine Ramirez and husband C. J. Ramirez; great niece Haley Ramirez and great nephew Ryan Ramirez.
Allen was preceded in death by his parents Robert Lavins Blevins and Agnes Bertha Blevins.
Allen was a hardworking man and for many years owned and operated ACI Moulding, Equipment & Supplies with his wife, Debra, and sons. Allen was a generous, caring, and compassionate husband and father who loved his sons very much and were so proud of them. Allen enjoyed music, cooking, grilling, smoking briskets and ribs on summer holidays, and the Texas Rangers and Dallas Cowboys. In retirement, Allen enjoyed spending time at home with family and friends while listening to and learning about the music that was a major part of his entire life.
A memorial service will be held at Wiley Funeral Home, 400 Hwy 377 East, Granbury, TX 76048, on June 26, 2021 at 2:00 pm.  Because Allen was such a huge sports fan, we encourage everyone to wear a t-shirt or jersey that represents their favorite sports team.
The family requests that in lieu of flowers that memorial contributions be made to the Allen Blevins Memorial Fund (https://gofund.me/8da63c96) where all proceeds will be donated to the American Cancer Society.