Carmen Lenora Windham-Davis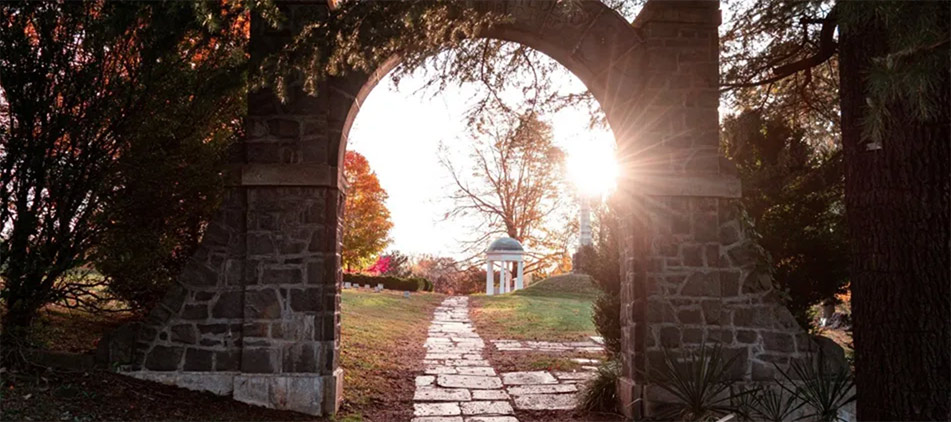 Carmen Lenora Windham-Davis, 64, of Mansfield, passed away to be with our heavenly father on Monday, April 5, 2021 at 3:39 a.m. After struggling from complications with both acute and chronic health conditions, she gained her heavenly crown. Carmen, known to all as "Flukie", was born on November 24, 1956. She was a lifelong resident of Mansfield, Ohio, where she raised her beautiful family. She was born to the late Lois Kay Windham and raised by her grandfather, Henry Lee Windham.
Carmen was an employee of the General Motors Company where she worked as a forklift operator for 30 years up until her retirement. She was a devoted family member and friend. She is known for her vibrant smile and poised demeanor, her contagious personality, and her fashionista style that was unmatched. She enjoyed hosting and attending family functions, spending time with her grandchildren, playing cards, pulling slots, traveling, and you could always catch her beautiful face posing for photos! She could bring light into every situation, even in the darkest of times.
Carmen is survived by her husband of 22 years, Michael Davis, Sr.; and three sons, Deonte "Gup" Gordon of Mansfield, Pageio "Puncho" Gordon of Fairfax, Virginia, and Miles Davis of Columbus. She leaves to carry on her legacy three grandchildren, Madison Gordon of Canton, Pageio Gordon, Jr. of Fairfax, Virginia and Jaxson Clarence Gordon of Mansfield. Carmen is also survived by one sister, Doris Windham (Freddy) Pickett of Mansfield; two brothers, Eric (Tameisha) Windham of Marion and Cornelius Windham of Mansfield. She leaves to cherish her memory several step-children, Natasha (Jeff) Pitts of Georgia, Michael (Brittney) Davis of Georgia, Antonio (Zakiyah) Graves of Mansfield, Mykel Davis of Georgia, Mikaela Davis and Miquez Davis both of Georgia. Carmen leaves in God's care three uncles, Roosevelt (Louise Anice) Windham of Mansfield, Tommy Lee (Marvelene) Windham of Mansfield and Harris (Alice) Windham of Corona, California; and one aunt, Brenda Kay Windham of Mansfield. She leaves to celebrate her life, a host of nieces, nephews and many dear family members and close friends of whom she loved dearly.
Carmen is preceded in death by her mother; Lois Kay Windham; and both grandparents, Henry Lee (Annie) Windham.
The family would like to invite friends and co-workers to her wake from 3:00-5:00 p.m. on Sunday, April 11, 2021 at Providence Baptist Church, 112 W. 6th Street, Mansfield, OH 44902. Due to COVID-19, social distancing will be strictly enforced as well as maximum building occupancy regulations. Please do not attend if you are feeling sick or recovering from COVID-19. The funeral service will be live streamed and accessible via FaceBook at Providence Baptist Church beginning at 10:45 a.m. on Monday, April 12, 2021. Following service, we will be available to meet and greet fellow mourners at Mansfield Cemetery located at 389 Altamont Avenue, Mansfield. Please make the area accessible for the family's vehicles upon arrival.
Cards, flowers and condolence letters can be forwarded to Providence Baptist Church. Financial donations will be humbly accepted via CashApp, Venmo and PayPal, sent to @CCPphotos. Proceeds will be used for family travel and other expenses; a portion of the proceeds will be donated to a charity chosen by the family. Any further questions, please email [email protected] The Diamond Street Home of Wappner Funeral Directors is honored to serve the family.
The post Carmen Lenora Windham-Davis appeared first on Wappner Funeral Directors and Crematory.