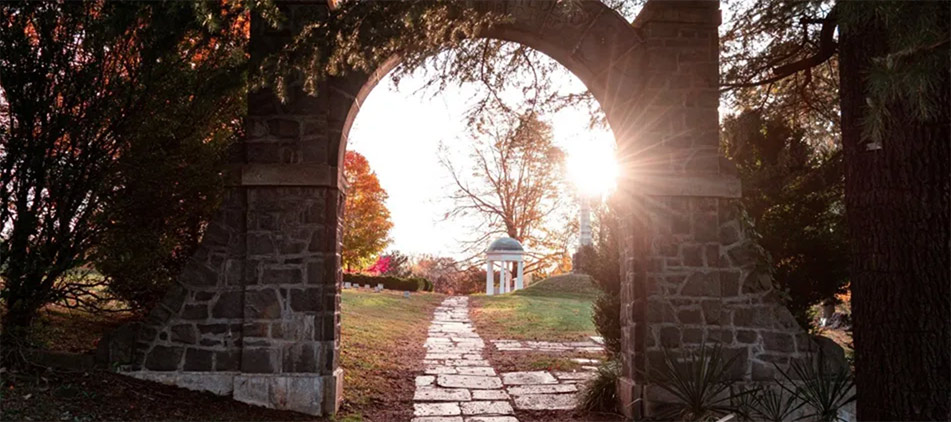 Carl Edward Olson, 53, Mansfield, OH died unexpectedly on June 25, 2021 of heart disease. A former resident of Medina, OH and Medford, OR, he was a 1986 graduate of Highland High School where he was a member of the baseball team.
An avid sports enthusiast, Carl was a faithful fan of the Ohio State Buckeyes, the Cleveland Browns and the Cleveland Indians. He enjoyed hiking, reading the Bible and attending the Mansfield Baptist Temple where he was baptized. Before moving back to Ohio, he was the owner of Southern Oregon Electrostatic Company in Medford.
He is survived by a son, Brandon Olson and a daughter, Madison Olson, both of Medford; his mother, Esta (Craig) Codding, Medina; a sister, Lisa (Walter) Downey, Orient, OH; a brother, Eric (Karen) Olson, Medina; three step-brothers, Rob (Sarah) Codding, Cocoa, Fl; Eric (Heather) Codding, Harrisonburg, VA and Brian Codding, Wooster, OH; 21 nieces and nephews and his step-grandmother, Opal Codding, Medina. He was preceded in death by his father, Charles Carl Olson in 2019.
A private memorial service will be held at a later date. The Diamond Street Home of Wappner Funeral Directors is honored to serve the Olson family.
The post Carl Edward Olson appeared first on Wappner Funeral Directors and Crematory.