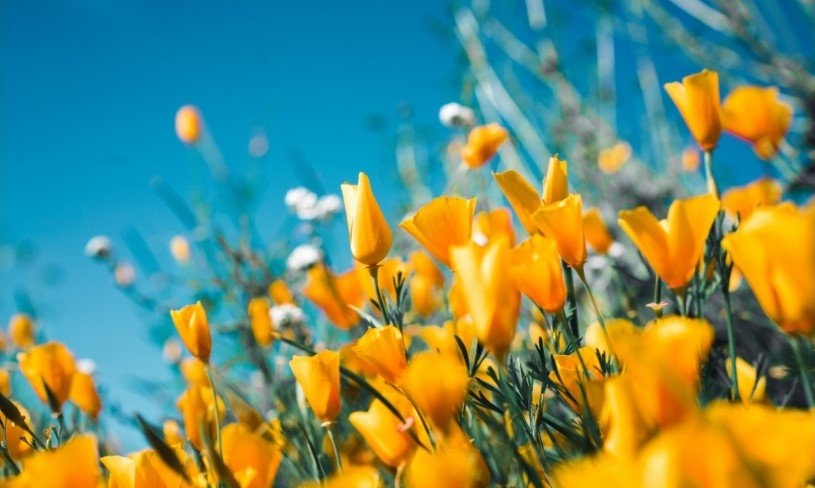 Calvin Bart May, 87, went home to be with Jesus on July 17, 2021.  Service: 10:00 AM, Thursday, July 22, 2021, Our Savior Lutheran Church, Interment: Acton Cemetery, Visitation: 6:00 PM -8:00 PM, Wednesday, July 21, 2021, Wiley Funeral Home, Granbury.
Bart was born in Fort Worth, Texas on October 16, 1933, to Bart Anderson and Lillie B. May.  He is survived by his three sons, Bart Alan, Brad and Benji May and their spouses along with a world of grandchildren and great-grandchildren: numerous nieces, nephews, and cousins.
Bart married the love of his life, Phyllis Roglitz in September of 1970.  She preceded Bart in death, October 2016.  Bart and Phyllis started Bart May Real Estate in 1971.
Bart loved raising longhorns and was a member of several Longhorn Associations.  He served on the Board of the Soil and Water Conservation and was a long time, active member of Our Savior Lutheran Church.
Bart was a gentle, yet headstrong, God fearing man who deeply loved his family and friends.  He never met a stranger.  He loved this life and lived it to the fullest.
Bart knew that he was headed to be with his Savior.  He was strong in his faith and prepared to be in Heaven with Phyllis for eternity.  He told anyone and everyone that he had lived a wonderful life. Truly, it is those of us left behind who are the real benefactors of that life.