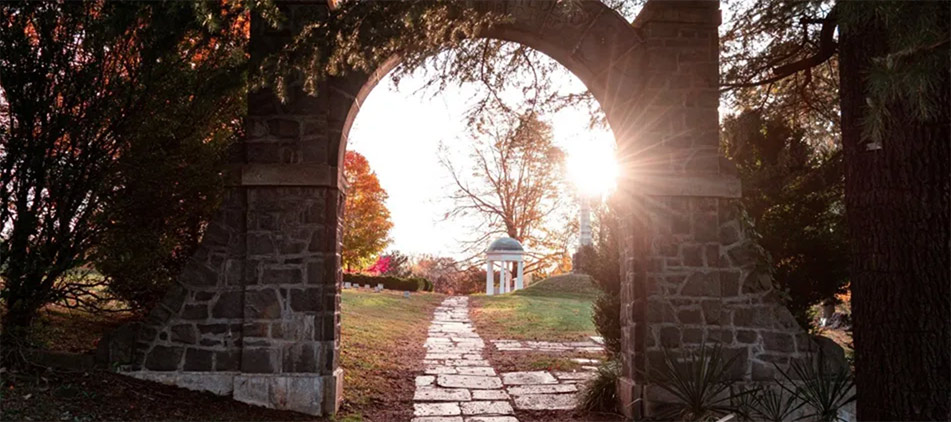 C. Richard Kelly, a man of great character, deep faith and immense intelligence celebrated a heavenly reunion on January 7, 2022, at the age of 72. Richard had beautiful blue eyes, a sweet smile and a brilliant mind. He was an engineer by trade, with degrees in both environmental and civil engineering, but he had a cowboy's heart. He loved horses, dogs, the great outdoors, playing the guitar, boots and sharing the wealth of knowledge he so effortlessly absorbed.
Richard married twice in life, with the latest occurring when he was 63 years old, after a two year courtship to a lovely lady named Charlotte. Together they were members of Mission Point Church and enjoyed ten years of love, faith and companionship before his departure. Charlotte recently referred to Richard as her rock, which is a fitting description of his strength.
Shawn Richard Kelly and Tracey (Kelly) Jacobs were blessed to call him Dad. He was a constant source of support and protection. As a father he loved selflessly and was a cherished comfort throughout their lives. Jeff Jacobs had the unique privilege of being his son-in-law for over 24 years. Richard also happily gained many bonus family members from Charlotte's children, Ben Davis and Rachel (Davis) Smith.
He was Grandpa to Carson Rose (Kelly) Pennington, William Joseph Kelly, and Olivia Mae Jacobs. Olivia will remember him fondly as Papa. He was a bonus Grandpa to Charlotte's eight grandchildren, and also to Clarissa Ahouse and Gary Kirkhart. Richard leaves a legacy of three great- grandchildren, Kix, Lainey and Leighton Pennington.
Richard was preceded in death many years ago by his father, Donald E. Kelly and just a few years ago by his mother, Shirley May (Watt) Kelly. Shortly before Richard passed he said to his daughter, "I get to see Grandma" so while death is a matter of loss for those of us left behind, it holds great treasure for those who know that the spirit never dies. He is survived by his younger sister, Pat, and two younger brothers, Rodger and Bruce.
An obituary could never adequately describe a life lived well for seventy-two years. The life in Richard's years was evident in his many activities and talents. He played the guitar, flew airplanes, rode horseback, taught in his church, sang in the choir, remediated land and water, was a member of the National Guard, earned multiple degrees, was committed to healthy living, fixed cars, was handy with tools, worked with wood, and most recently, began learning Hebrew. Respectable accomplishments to be sure, but what he will be remembered for is his strength of character, his kindness and his love.
C. Richard Kelly truly loved being of service and helping people, whether family, friend or stranger.
The family will receive friends from 1:00-3:00 p.m. Monday, January 17, 2022, at Mission Point Church, 54 E. Cook Road, Mansfield. The funeral service will immediately follow at 3:00 p.m. with Pastor Dan Zediker officiating. The service will be livestreamed on the Mission Point Church FaceBook page. Memorial contributions may be made to Mission Point Church.
The Ontario Home of Wappner Funeral Directors is honored to serve the family.
The post C. Richard Kelly appeared first on Wappner Funeral Directors and Crematory.