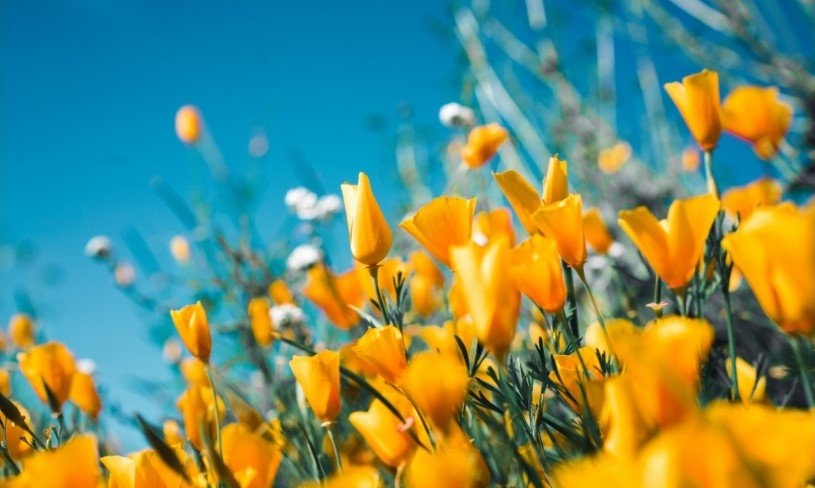 Bonnie Louise Brown was called home on December 31, 2021, in Glen Rose, Texas. She was born in Shelbyville, Kentucky on April 9, 1971. She was the daughter of Gary Brown Sr and Helen (Johnson) Brown.
Visitation: 5-7pm Monday, January 10, 2022, Wiley Funeral Home in Granbury, Texas. 
Bonnie was a kind, loving person who felt the most joy from helping others. She was always the first to pay for a Veterans meal. Bonnie worked at Mary's Brazos Café for seven years and always went above and beyond for her customers. Most of all, Bonnie loved being a mother to her daughter, Celtia. She was the kind of person you only meet once in a lifetime, and she touched your heart in an unimaginable way.
Bonnie is survived by daughter Celtia Booker, sister Gidget (Charlie) Peach, sister Bridgett Greene, brother Gary Brown Jr, many uncles, aunts, nieces, nephews, and dear friends.
Bonnie is predeceased by grandparents Glen and Gladys Johnson, James and Bonnie Brown, brother James (JB) Brown, infant daughter Amnesty Shortnacy and infant son David Shortnacy, III.