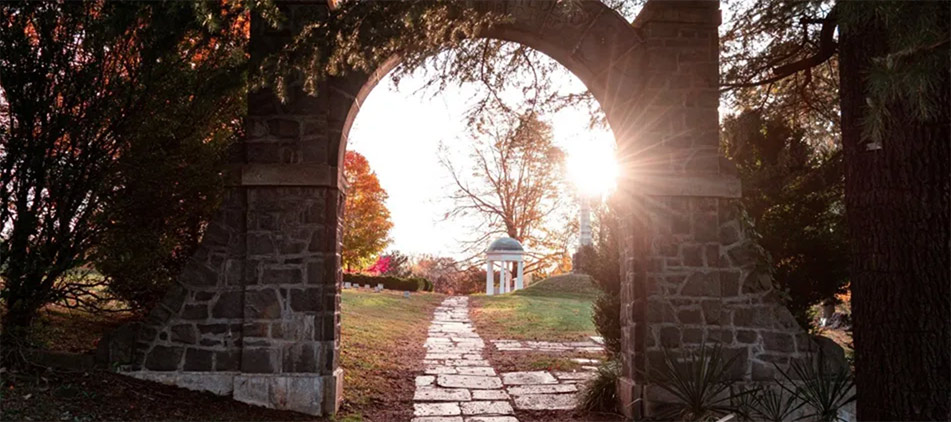 Beverly Ann Eilenfeld, 91, of Ashland, Ohio passed away on Sunday, January 30, 2022 at Brethren Care Village. She was born in Mansfield, Ohio on February 13, 1930 to the late George and Helen (Piper) Gutchall.
Beverly owned and operated her own fabric store, Bev's Fabric Shop, for 37 years. She loved sewing, quilting and crocheting. She married the love of her life, Albert Eilenfeld, on May 13, 1950. She loved to travel with her husband and cherished the many memories they shared together. As an avid sports fan, Beverly enjoyed watching her favorite teams play; the Madison Rams, Ohio State Buckeyes, Cleveland Browns and Cleveland Cavaliers. She was a member of St. Mary's Catholic Church in Mansfield for over 60 years.
Beverly is survived by her children, Catherine Burgess, Gary (Debra Kay) Eilenfeld, Dawn (Jerry) Kline, Kyle Eilenfeld and Craig (Elizabeth) Eilenfeld; brother, George Gutchall; brother-in-law, Father Mike Snider; 17 grandchildren; 14 great-grandchildren; one great-great-grandchildren; and dog, Marley.
In addition to her parents, she was preceded in death by her husband, Albert, in 1993; son, Steve Eilenfeld; sister, Nancy Rogers; several brothers-in-law and sisters-in-law; two grandsons, Chad Wyllie and Todd Wyllie; and son-in-law, Tom Burgess.
A gathering of family and friends will be held from 2:00-4:00 p.m. on Sunday, February 6, 2022 at the Diamond Street Home of Wappner Funeral Directors, 98 S. Diamond St., Mansfield, Ohio 44902. A memorial service will follow thereafter beginning at 4:00 p.m. with Father Kevin Moebius officiating. Memorial contributions may be made to Hospice of North Central Ohio or to St. Mary's Catholic Church, 1630 Ashland Rd., Mansfield, Ohio 44905.
The post Beverly Ann Eilenfeld appeared first on Wappner Funeral Directors and Crematory.