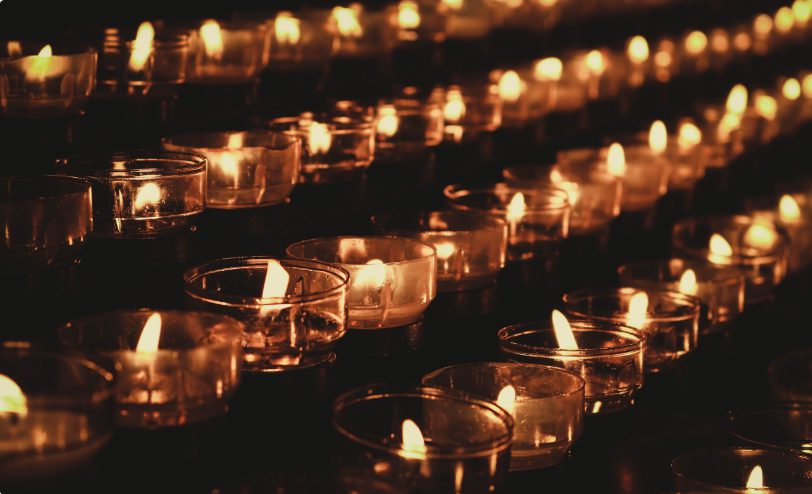 Bernice Oleta Proffitt, a generous, loving, and thoughtful woman, was born on March 10, 1932, in Carnegie, OK, and passed away on May 20, 2023. Bernice resided in Granbury, Texas, and was a dedicated legal secretary for the Chief of Police in Cleburne, Texas. She was a true testament to the power of love and devotion, as she tirelessly worked to provide for her family and make their lives better. Bernice's passions included camping, cooking, traveling, and reading her Bible. Her greatest joys were found in the simple pleasures of spending time with her family and creating lasting memories together.
Bernice was preceded in death by her husband, Cecil Proffitt, and her parents, Elam and Carrie Berna and her brothers and sisters. She is survived by her son, Rodney Proffitt; grandson, David Proffitt and wife Jennifer Proffitt; great-granddaughter, Elizabeth Proffitt and spouse Callie; and extended family.
A visitation will be held on Tuesday, May 23, 2023, at 6:00-8:00pm at Wiley Funeral Home, 400 East US Highway 377, Granbury, Texas, 76048. The funeral service will take place on Wednesday, May 24, 2023, at 10:00am, also at Wiley Funeral Home. Bernice will be laid to rest at Hico Cemetery.
The post Bernice Oleta Proffitt first appeared on Silver Oaks Funeral & Cremations.