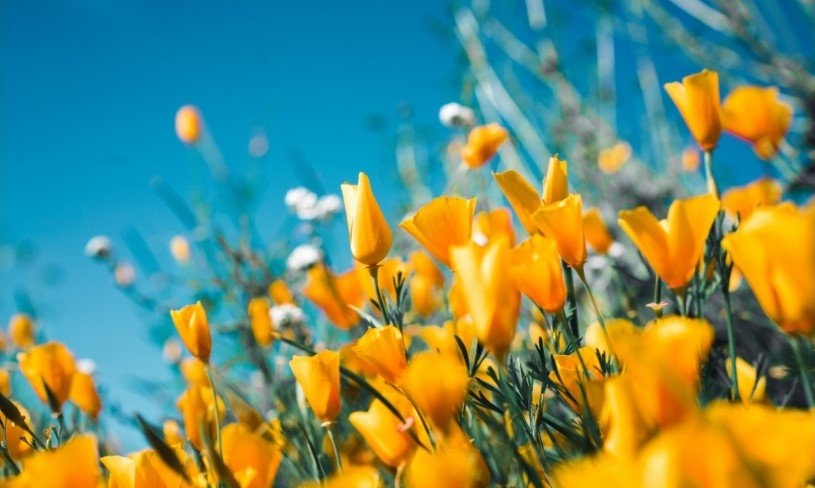 Barbara Louise Martin passed away August 29, 2021. She was born in Granbury, Texas on October 12, 1955, the fourth child and the long-awaited daughter.  She was 65 years old.
Barbara graduated from Granbury High School in 1975.  She faced a life of challenges but lived her life with a positive attitude.  All those who were fortunate enough to know her will remember her for the sweetness in her soul.  Barbara always had a smile and rarely complained. One of her favorite pastimes was walking to a nearby store to rent movies- she loved watching romantic or horror movies repeatedly.  She moved into a Pecan Valley MHMR group home in 2006 and found a place where she could shine under the care of a loving staff.  She thrived with the experiences provided- shopping, movies, prom, Halloween, Christmas parties, and fishing tournaments.  Her favorite was the celebration of her birthday. Barbara usually lived in a home with other women, but once she was placed in a home with 5 boys.  She loved being the "queen bee" and her experience growing up with 3 brothers made it easy for her to order these unfortunate boys to do her biding.  Barbara loved her family and was always happy to go to lunch with her favorite brother and not-so-favorite sister-in-law.  Her favorite meal was chicken tenders with lots of cream gravy!
Barbara traveled a lot with her parents in a camper.  She enjoyed the experience of new places and new foods- typically fried!  She was blessed to make a trip to Disneyland with her oldest brother and his family.  She loved the princess experience and the many things one can do at Disneyland.  She loved being greeted by Mickey Mouse and especially Goofy.  Several years later, when asked where else she would like to go, she replied: "Hollywood".   Her request was granted. She had a wonderful time being wheeled around by her brother and sister-in-law.  She really liked that she was allowed to go to the front of the line.  Pictures with "Lucy", "ET" and "Marilyn" were an experience she never forgot. She also made several memorable trips to Alabama where she would visit with numerous cousins.  The grin on her face when she was with her cousins was one to remember. She lived a full joy-filled life.
Barbara was preceded in death by her mother Patricia and father Carl Martin and brothers Larry and Warren Martin.  She is survived by her brother Jack Martin and his wife Beth, nephew Brandon Martin and wife Kristin, nephew Russell Martin and wife Crystal, and niece Laura Hubl and husband Brant as well as one grandniece Anabelle Martin and two grandnephews William Martin and Alistair Hubl as well as numerous cousins whom she loved dearly.
A Celebration of her life will be held at 2:00 pm Saturday, September 4 at the Wiley Funeral Home in Granbury, TX. Visitation with the family will be at 1:00 PM prior to the Celebration service.