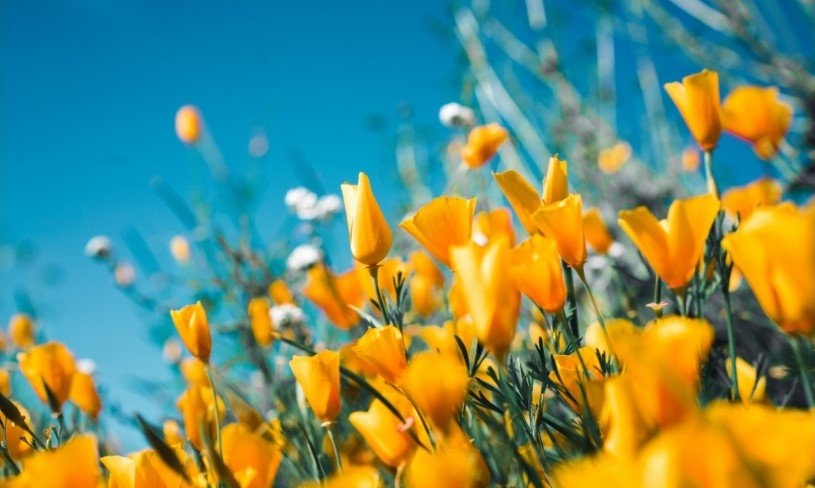 Barbara Hanes passed away peacefully in her home August 22, 2022.
She was born Barbara Purkey in Hammond, Indiana where she grew up and married Don Hanes on May 13, 1957. They moved to Highland, Indiana where they raised their daughter Laura. Barb was an active leader in Highland's Girl Scout program for ten years.
In 1977 the family moved to Texas where they built and operated Granbury's first 24-hour restaurant, the Pitt Grill (later the Around the Clock Grill). During their 25 years as restauranteurs, Barb loved visiting with the hundreds of customers and friends in the Grill.
Barbara was active in the Granbury Chamber of Commerce serving for many years as an Ambassador at civic events and welcoming new businesses to town. She was active in the Newcomers Club, decorating the Courthouse many Christmases, and serving at July 4th and General Granbury Birthday celebrations. She served on several civic committees and was an active member of the Hood County Crimestoppers until this summer.
Barbara was preceded in death by her husband Don in 2011. She is survived by her daughter, Laura Hafford and husband Tom; granddaughter, Jill Faith and husband James; grandsons, Dalton and Andrew Faith; and by her cherished neighbor and friend for 45 years, Sue Woods. Also survived by Maria Gomez, friend and personal assistant for many years.
Celebration of Life will be at 10:00 a.m. on Saturday, August 27, 2022 at Wiley Funeral Home Chapel Granbury.