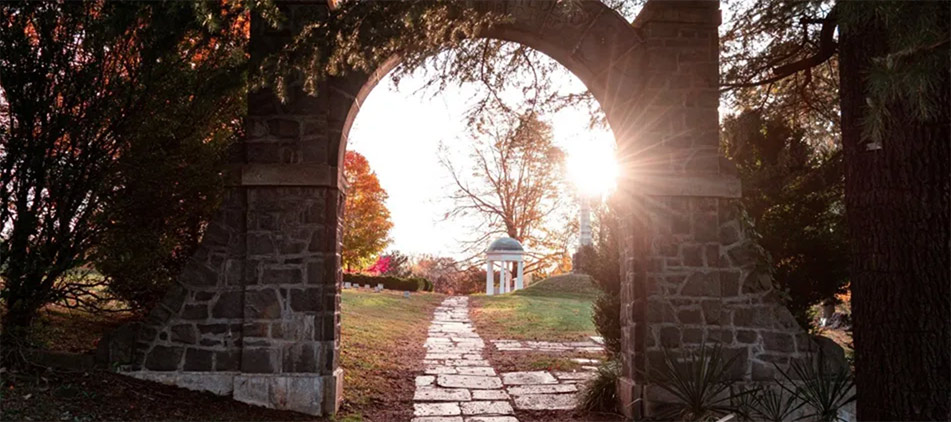 Arthur J. Pittman, 86, of Springfield, IL, died at 1:31 pm, Sunday, January 29, 2023 at Valley Regional Medical Center in Brownsville, TX. He was born March 1, 1936 in Arkansaw, WI, to Frank and Lucy A. (Boigenzahn) Pittman, Jr. He married Carole Ann Marcks on February 15, 1958 and she preceded him in death on September 24, 2011.
Also preceding him in death are his parents and four siblings, Ray Francis, Cyril, and Lucille.
Survivors include six children, Bill (Nancy) Pittman of Nantucket, MA, Suzie (Peter) Arnold of WI, Sandi Wagner of Springfield, Sherri (Dave) Pittman-Ritter of Springfield, Bob Pittman of Springfield, and Sarah (Todd) Lentz of Jackson, MO; ten grandchildren, Casey (Calvin) Kornegay, Shane Dickson, Alex Wagner (fiancé, Mike Gunter), Becca Wagner, Will Pittman, Ensign Katherine Pittman, USCG, Dale Lentz, Leo Lentz, Paul Lentz, and June Lentz; two great grandchildren, Camden and Cadence Kornegay; twin sister, Audrey Standfast of Chanute, KS; one brother, Eugene Pittman of Madison, WI, and his companion, Mary Etta Loscher of Springfield.
Arthur was a US Army Veteran serving in Germany from 1955-1957 and retired in July 2002 as Chief Financial Officer of St. John's Hospital after 33 + years of service.
He was a member of Christ the King Church; was an avid golfer, enjoyed wintering in Texas and most of all, spending time with his family.
Visitation: 9:30 am – 11:15 am, Tuesday, February 7, 2023 at Christ the King Church.
Funeral Mass: 11:30 am, Tuesday, February 7, 2023 at Christ the King Church with Reverend Christopher House officiating. Burial will follow at Calvary Cemetery, where military honors will be conducted.
Memorial contributions may be made to St. John's Cardiac Rehab.
Share stories & photos at StaabObituary.com
©2023 All Content Obituary Systems