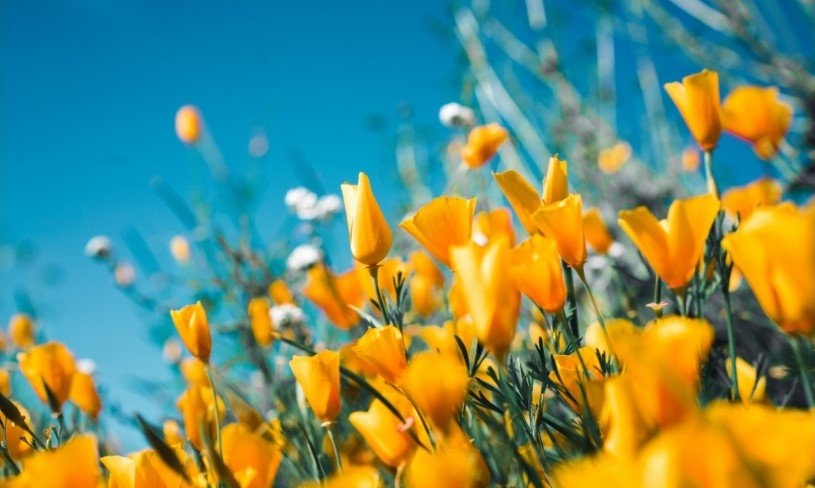 Anthony Wayne McCleskey passed in his home on November 29,2021 at the age of 49 in Granbury Texas.
Anthony was born in Dallas, Tx to Jacquelyn Teberta. Anthony grew up in Burkburnett Texas. He has Two Brothers James (Tommy) McCleskey and Harold McCleskey.
Anthony was Married to Sherry Dieckmann on June 4, 1993. He is preceded in death by their Daughter Jacquelyn.
Anthony adopted Sherry's children Anthony "Scott" McCleskey and Ashley McCleskey. He also leaves behind several Brother and Sister in laws, Nieces and Nephews and Great Nieces and Nephews.
Anthony was a simple man who led a simple life. He enjoyed his Grandchildren most of all. He loved Mountain Dew, forging knives, leather work and video games.
Anthony was a long-time resident of Burkburnett Texas. We're he worked for Mullins concrete and construction for over 20 years. Anthony took pride in his work. He was loyal and a perfectionist. When Anthony moved to Granbury he took a position with a leather shop to learn how to make knife sheaths.
Anthony's pride and Joy is his Grandchildren. Maddox Grayson McCleskey (his best Bud), Leanna Harrison, Savannah Harrison and Kambree Adalynn McCleskey. This was his greatest accomplishment, being the best Pawpaw.
A celebration of Anthony's Life will be held Saturday, December 18, 2021, at 2:00 pm. On the lake he loved in Granbury Texas.
In Lieu of flowers, Donate to People Helping People in Granbury, TX