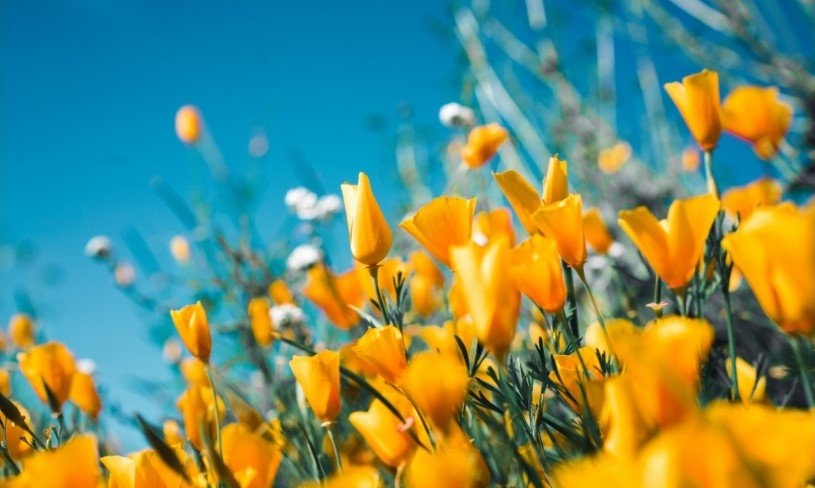 Ann Newby Allen, 88, passed away July 14, 2021, in Granbury, TX following several years of declining health.  No services are planned at this time.
Ann was born in Mansfield, Texas to Henry and Gula Leath. She retired from TU Electric after a 38-year career. She also enjoyed many years as a certified grapho- analyst; spending time giving programs to various civic groups, reviewing documents for legal proceedings, and taking annual cruises as a program guest host. She was a lifelong Carter blood donor and donated over 50 gallons.
Ann enjoyed traveling, family gatherings, pets, wildlife, playing golf at de Cordovaand attending First Christian Church. She was especially fond of cookies, diet coke, and the Texas Rangers.
Ann was preceded in death by her daughter Cindy and son Gary, first husband Charles 'Red' Newby and 2nd husband Ben Allen.
Survivors: daughter Cathy and son-in-law Lynn Hill, six grandchildren, four great- grandchildren, and her wonderful, dedicated family at The Cove at Waterview. The family would like to offer a special thank you to Interim Hospice for their care.
Ann was a sweetheart.  We will remember her with our love and look forward to the day when we see her beautiful face again.